Asli Turker Photography
"Photography for me is a way to re-enchant the universe, is a bridge to the unspeakable,
to try to understand it and assure that this bridge is shared by others"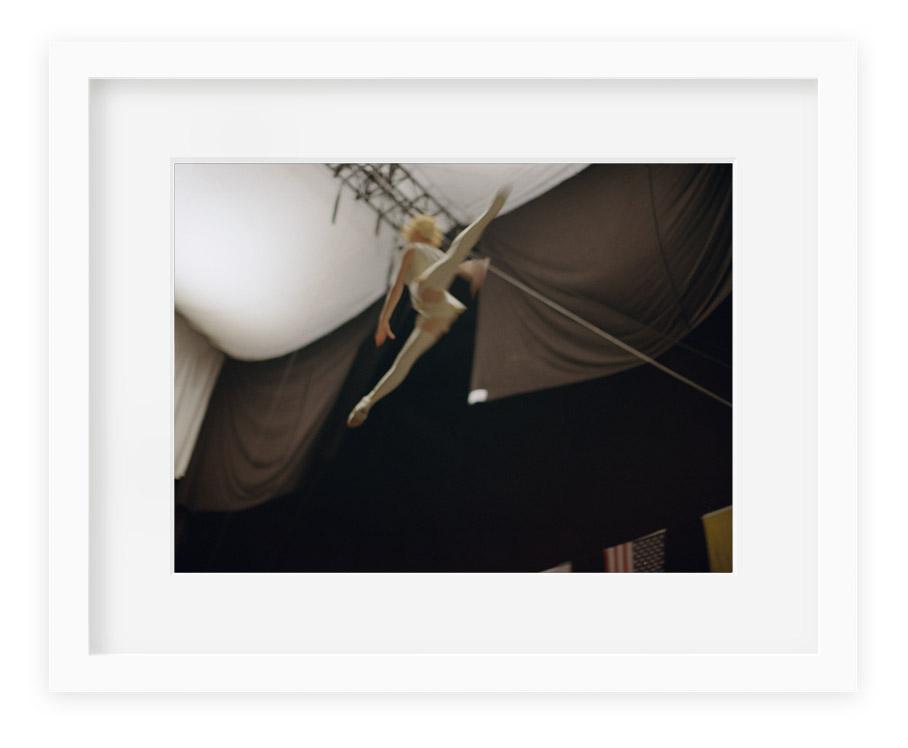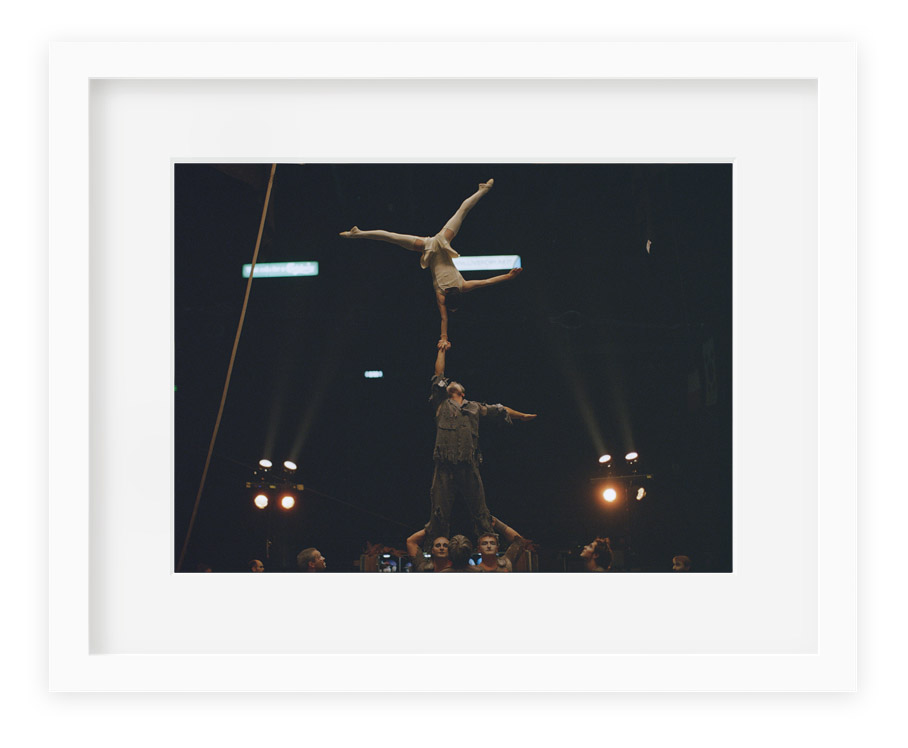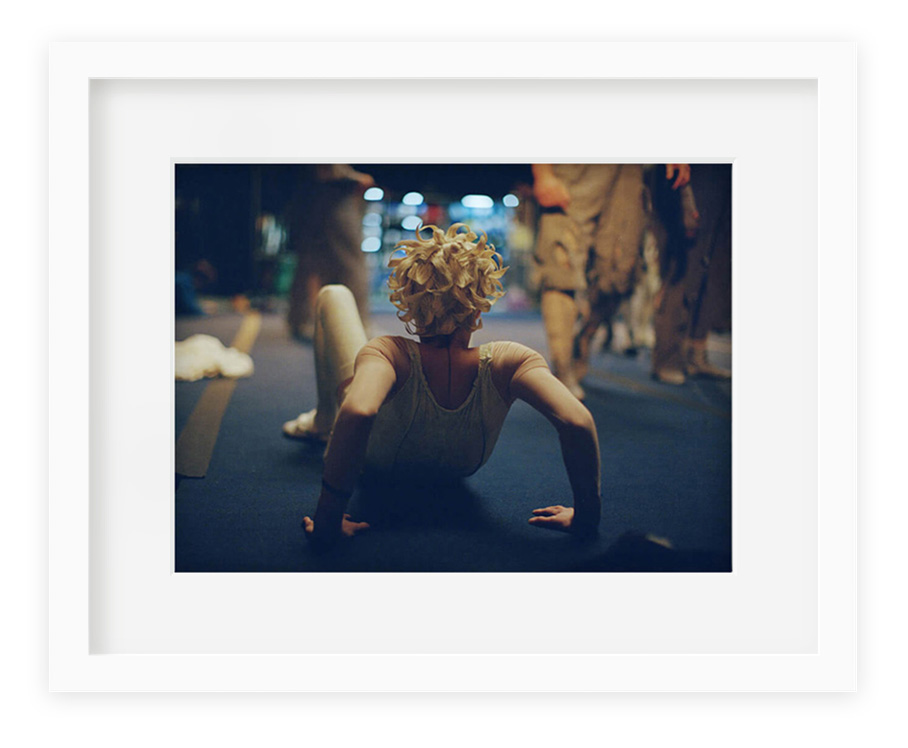 I try to translate reality into a still image that has the capacity to move me, to move us to compassion and understanding.
An act of purification shaping itself as it proceeds, it is essentially elastic.
Sometimes internal visions, with closed eyes, soft, light and hypnotic, places that you feel, before seeing it. I like making artificial images light and volatile, more immaterial, more natural at the same time. My work deals with movements, colors, dreams, atmospheres, travels and experiences. I carry no prejudices, I systematically de-categorize . It is in these moments that innocence, in its universal form, is captured.
The subjects are portrayed in their strengths and weaknesses, in their beauty and playful existence, dominated by poetry.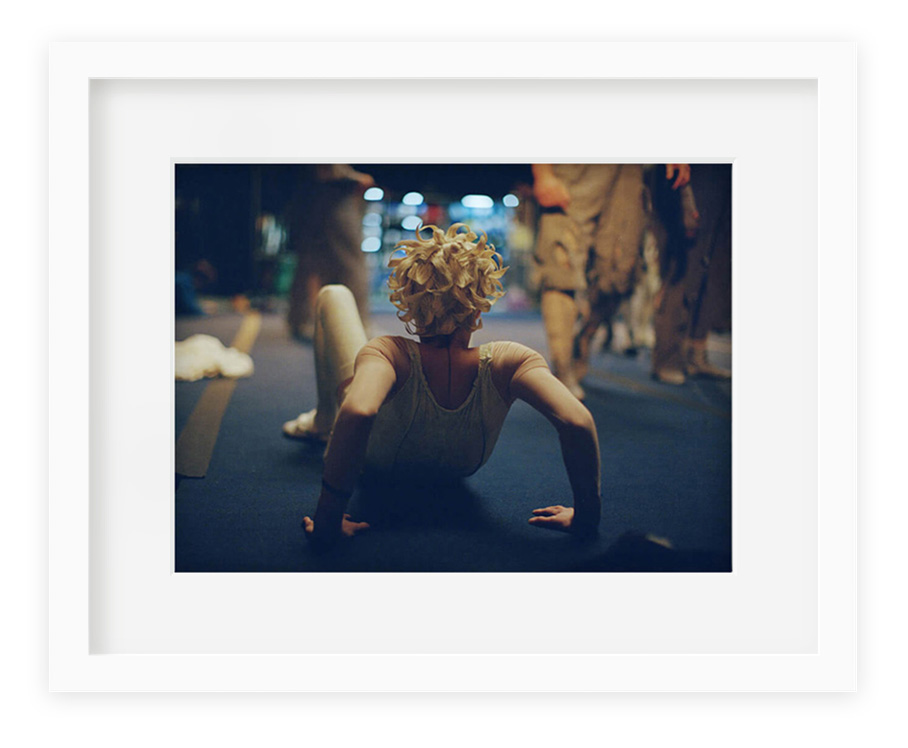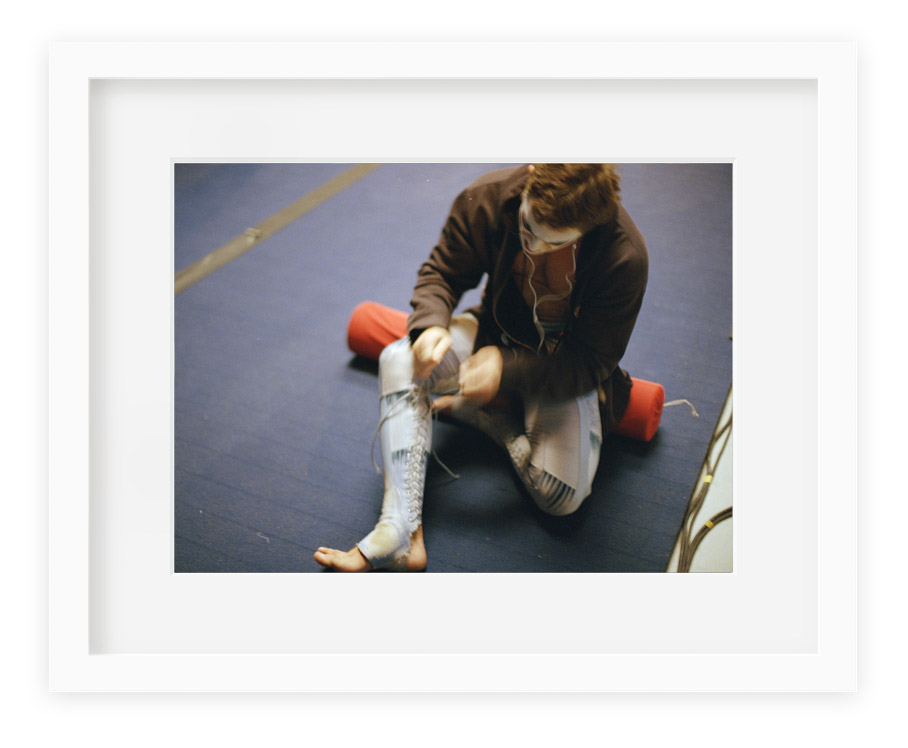 Shop the story