Frends
Iridescent, marbled or chrome-plated, one thing is certain: Frends' audio products never go unnoticed. Designed for a generation of music and design enthusiasts, their headsets got noticed by Dolce & Gabbana and Zadig & Voltaire, who created brand-name models. Celebrities like Rita Ora and Rihanna use them regularly. Their precious, exclusive, geometric design, sparked immediate interest. They were an instant hit on Instagram and Pinterest. A new definition of chic 2.0.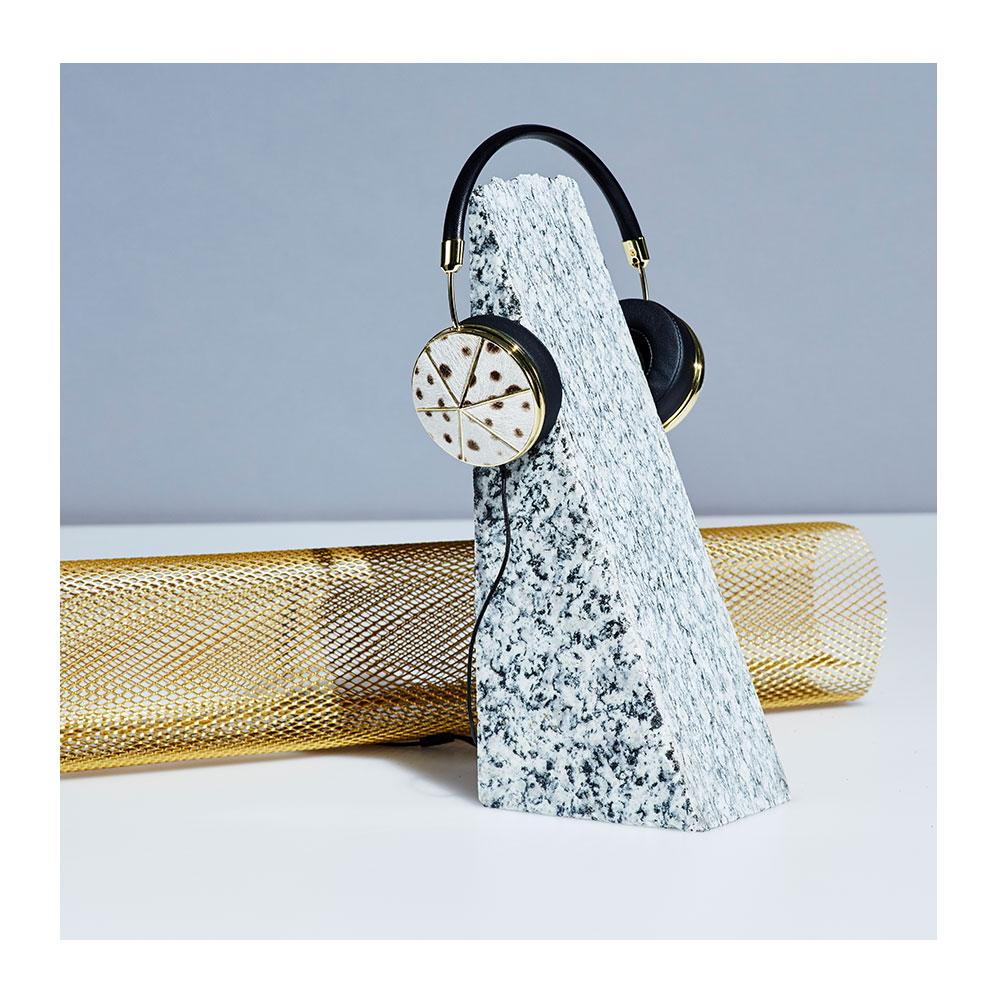 How MademParis met Frends
Multi-talented founder of MademParis, Emilie Fouilloux, met the Frends team during a DJ set. They were all sporting headphones, as you can imagine. Their encounter resulted in a unique audio headset : a luxurious blend of pink gold and python skin you can now find online.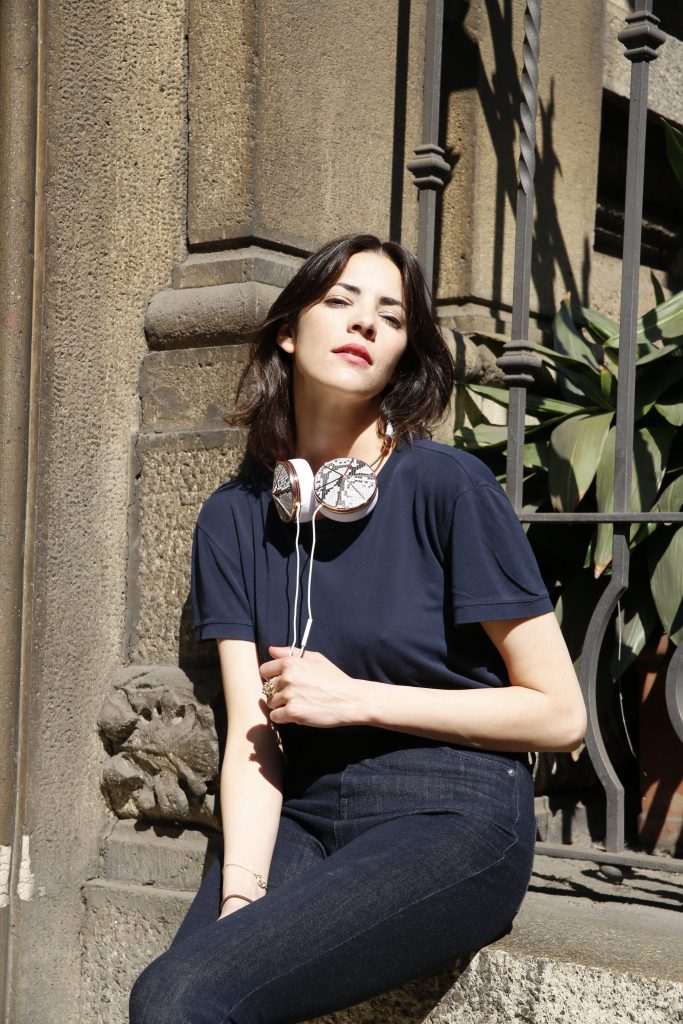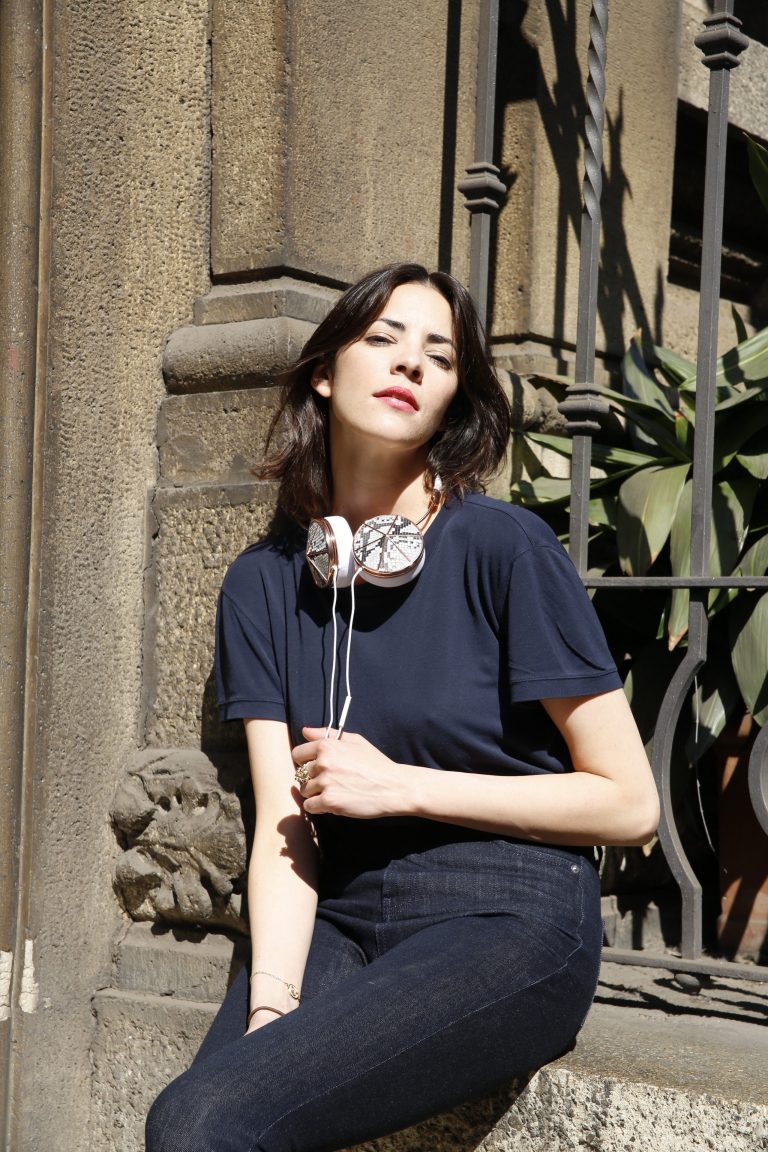 Shop the story