Asli Turker Photography
Tout le travail du photographe est de partager en un cliché sa vision du monde. Il peut s'agir d'un angle de vue. D'un choix colorimétrique. D'un sujet hors-normes… C'est ici l'essence des compositions d'Asli Turker. Photographe sensible, ses images cultivent une approche personnelle de son art, jamais dans la demi-mesure.
Comment MademParis a rencontré Alsi Turker ?
Amies de longue date, Emilie Fouilloux et Asli Turker partagent l'amour des choses simples. Séduite par sa manière unique de capter avec profondeur les scènes de la vie de tous les jours, la créatrice de MademParis isole une série de clichés (les coulisses du Cirque du Soleil) pour la proposer en exclusivité.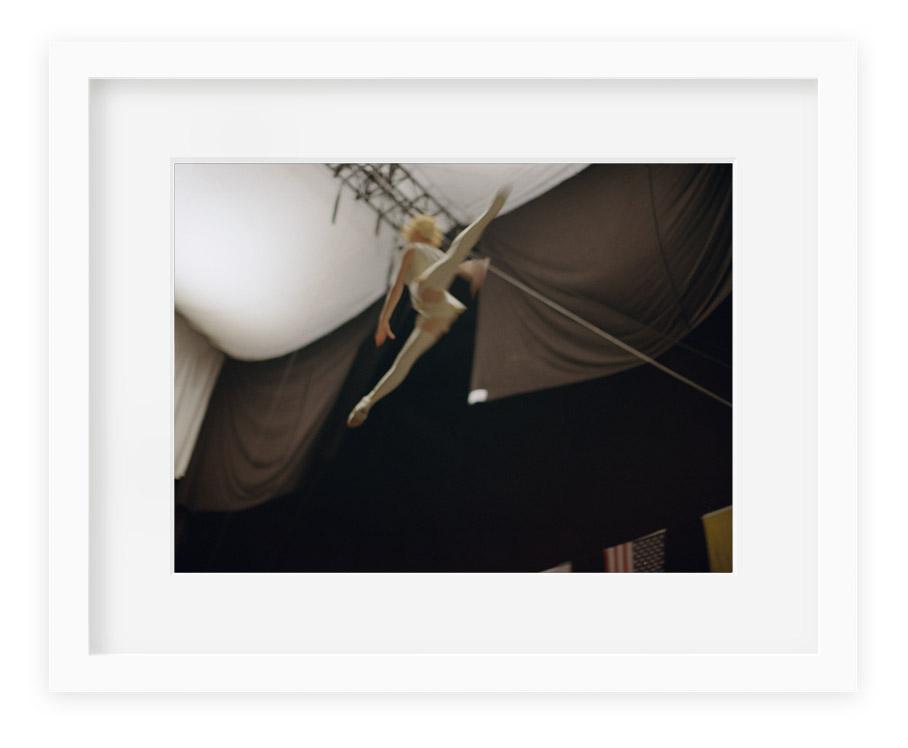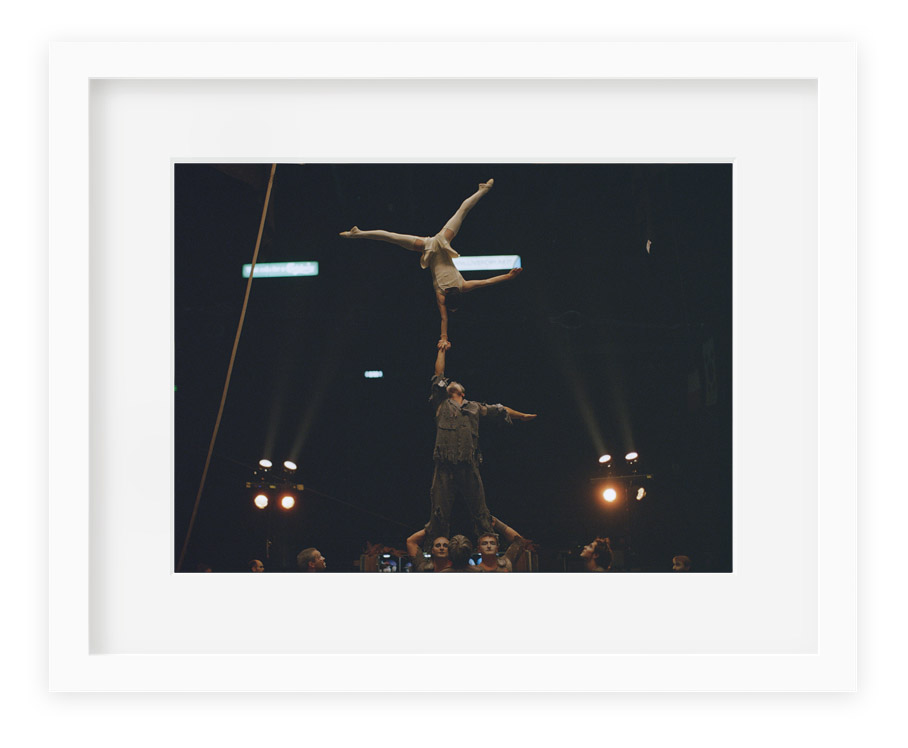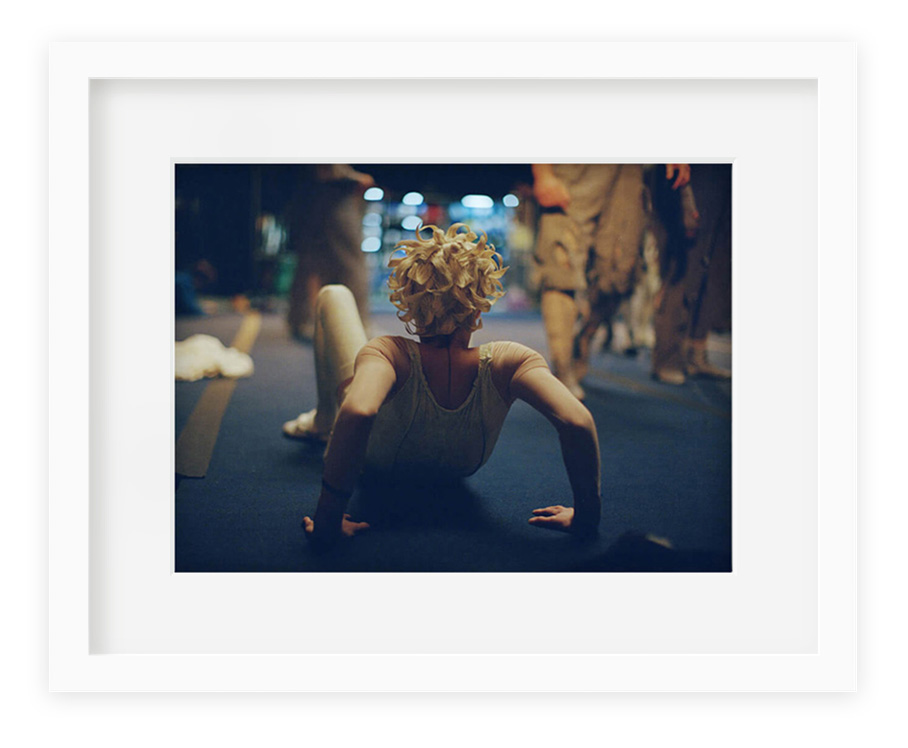 I try to translate reality into a still image that has the capacity to move me, to move us to compassion and understanding.
An act of purification shaping itself as it proceeds, it is essentially elastic.
Sometimes internal visions, with closed eyes, soft, light and hypnotic, places that you feel, before seeing it. I like making artificial images light and volatile, more immaterial, more natural at the same time. My work deals with movements, colors, dreams, atmospheres, travels and experiences. I carry no prejudices, I systematically de-categorize . It is in these moments that innocence, in its universal form, is captured.
The subjects are portrayed in their strengths and weaknesses, in their beauty and playful existence, dominated by poetry.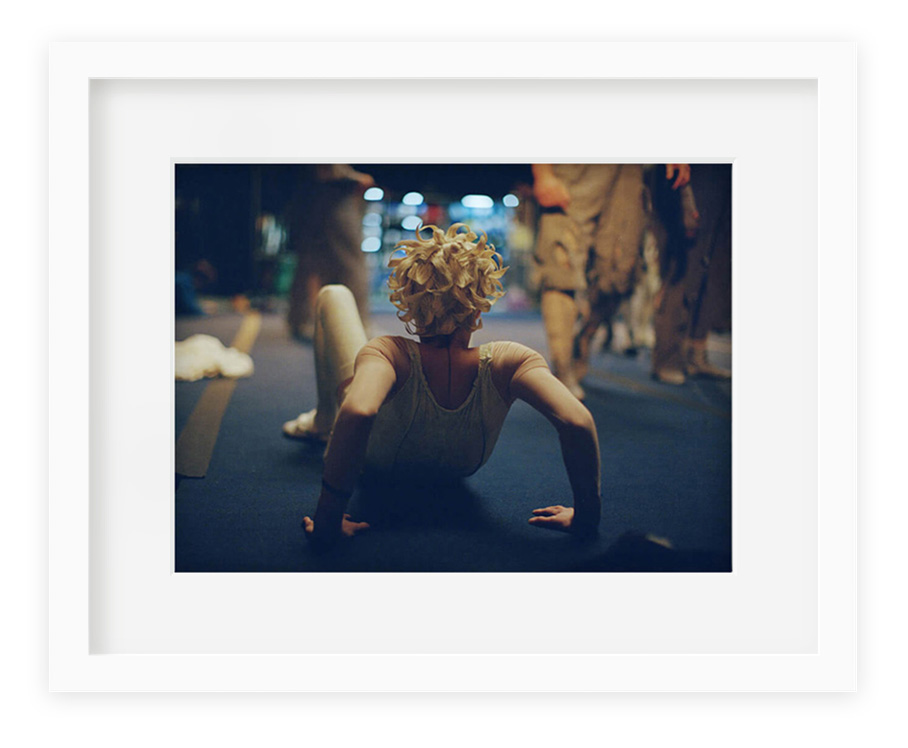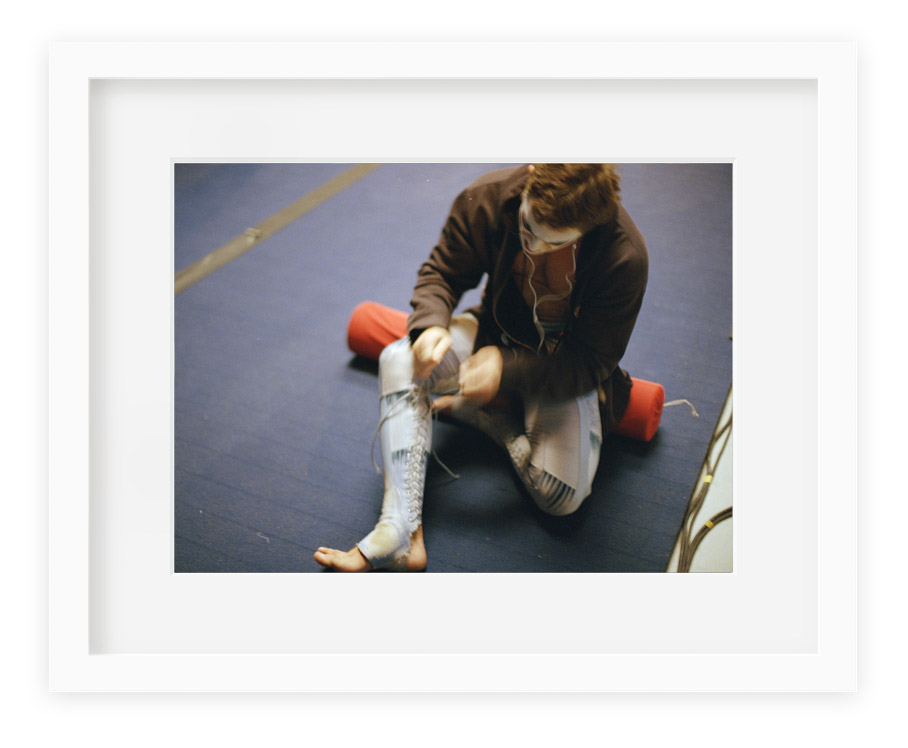 Découvrez la sélection