HenrietteH, the lover panties
HenrietteH
Bouffantes, vibrantes, impertinentes… Plus que de simples culottes, Henriette H propose des « dessous » que l'on voudrait porter « dessus » tant leur gaité se fait communicative. Imaginées en coton délicat et brodées de mots cocasses, leur créatrice Sarah Stagliano prend sciemment le contre-pied de la lingerie traditionnelle pour habiller des femmes à son image : libres.
Comment MademParis a rencontré Sarah Stagliano ?
Grande habituée du salon de thé Lily Of The Valley à Paris, Emilie Fouilloux pénètre presque par hasard dans l'atelier adjacent de son adresse favorite. Pour MademParis, Sarah Stagliano imagine un coffret « Henriette H » et destiné aux Amoureuses… avec un grand « A ».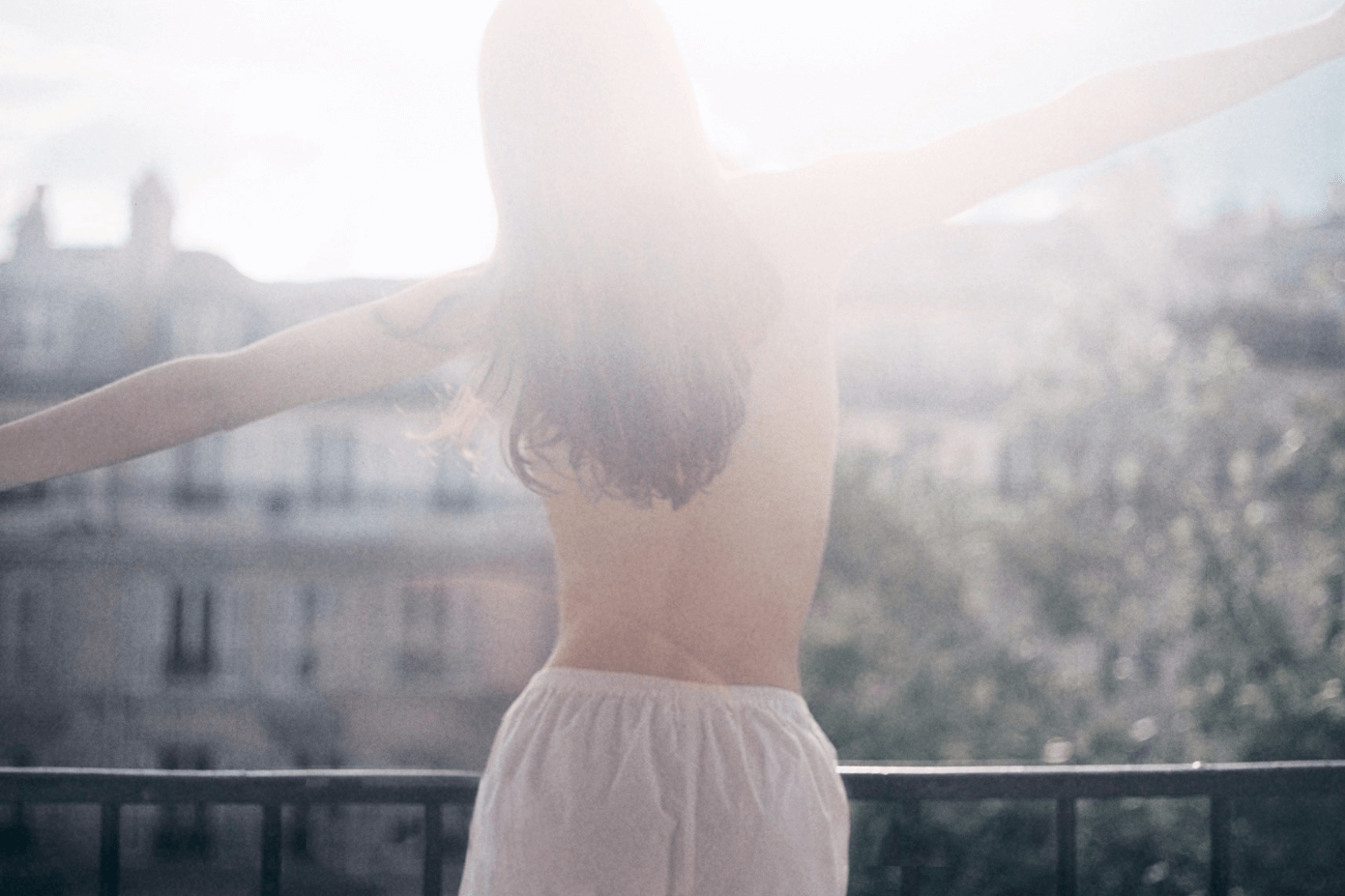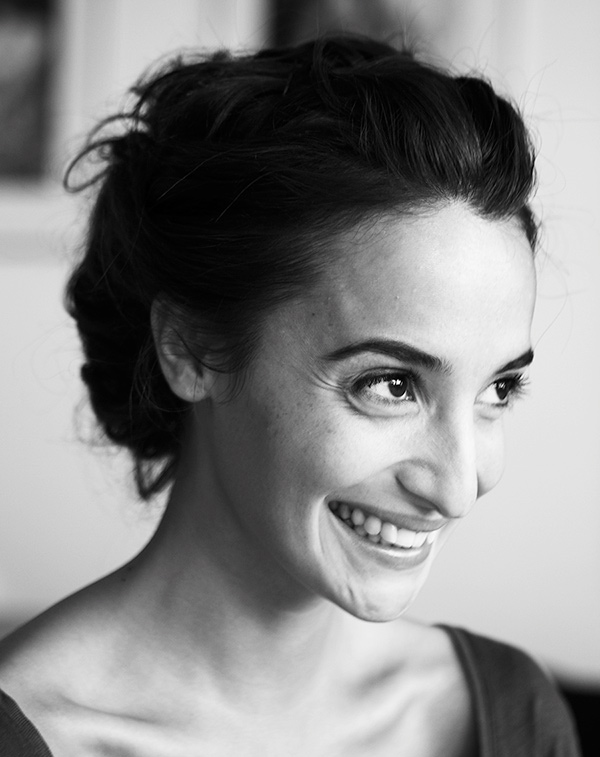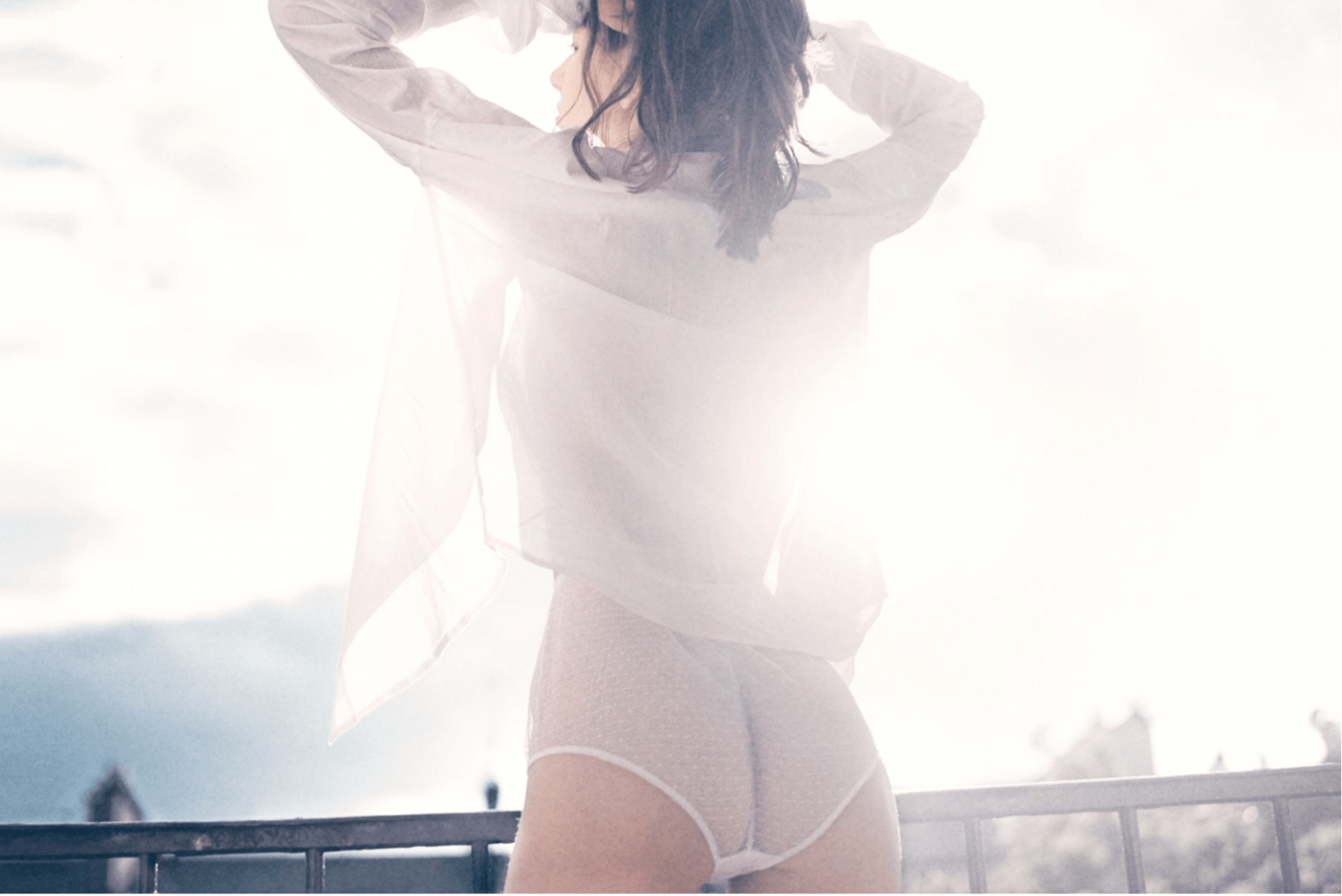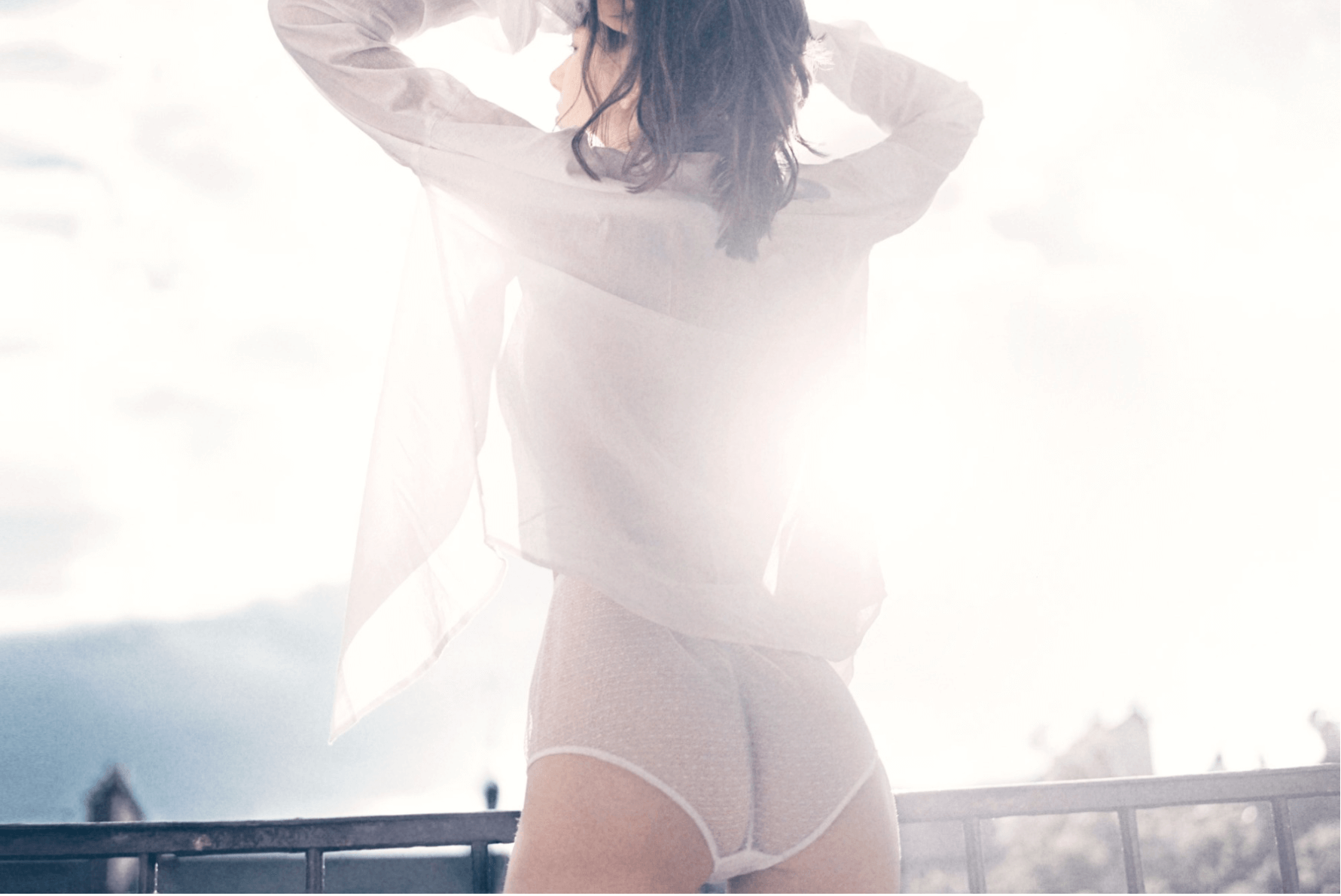 HenrietteH. has always imagined her collections as love stories. Her overflowing and free imagination, gave life to many romantic collections. The charm of an old lace mixed with the fantasy of a modern Parisian! Dreamy, literary and resolutely poetic. All HenrietteH fashion items are made in France and hand-embroidered in Paris.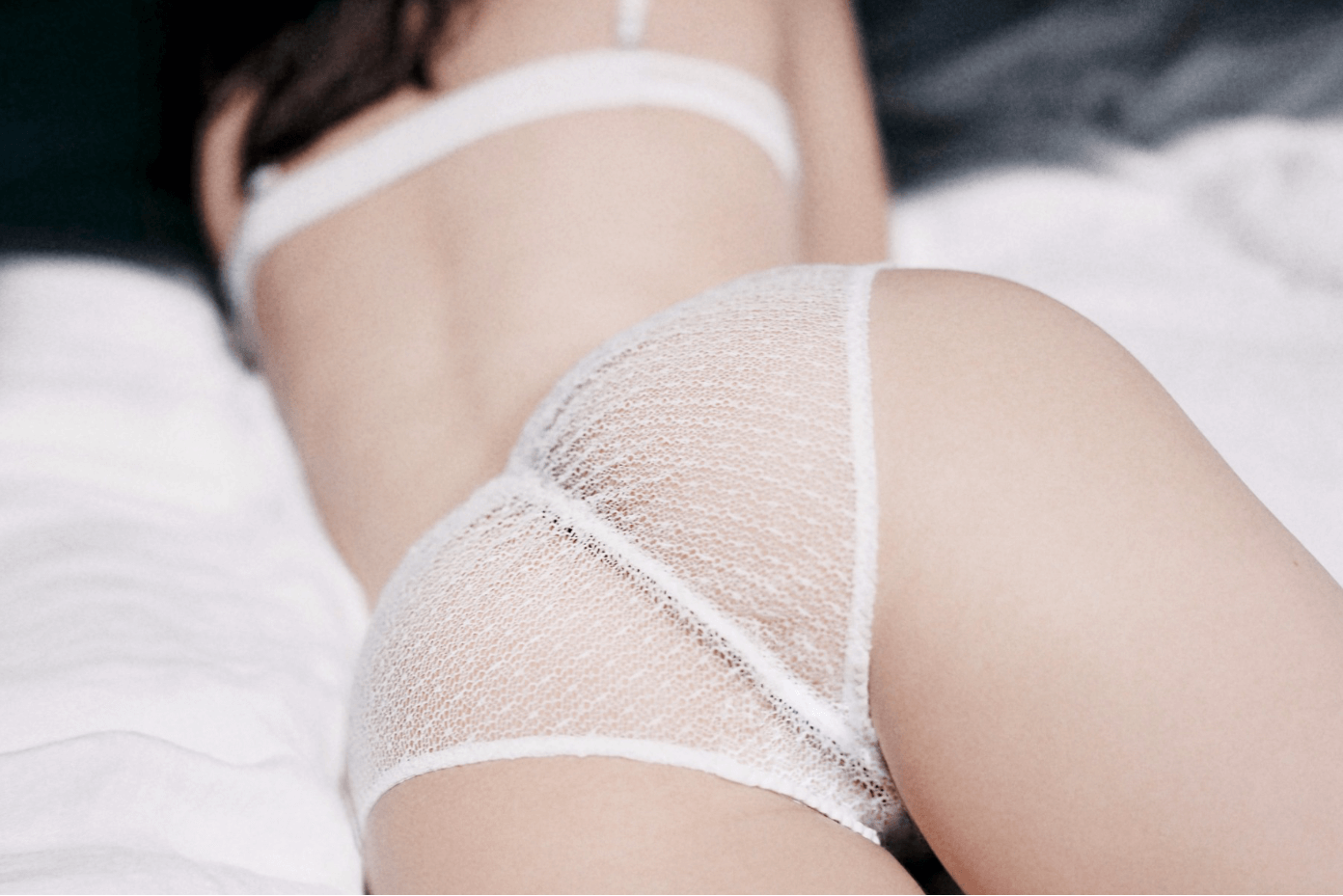 Découvrez la sélection