The Thorny Roses
Tour à tour graphiques, chinées ou historiques, les inspirations joaillères de The Thorny Roses sont évidemment multiples. Imaginées par un couple de Los Angeles avec les techniques et matériaux les plus précieux (or 14 carats, pierres et moulage à la cire perdue), chaque pièce se prend à raconter une histoire.
Comment MademParis a rencontré The Thorny Roses?
Comme beaucoup de belles histoires (créatives), celle-ci débute à Los Angeles, dans le quartier de Silver Lake. A la recherche d'un souvenir de voyage, Emilie Fouilloux tombe nez à nez sur les créations de The Thorny Roses et leurs incroyables bijoux fins. Une rencontre humaine aujourd'hui immortalisée par MademParis.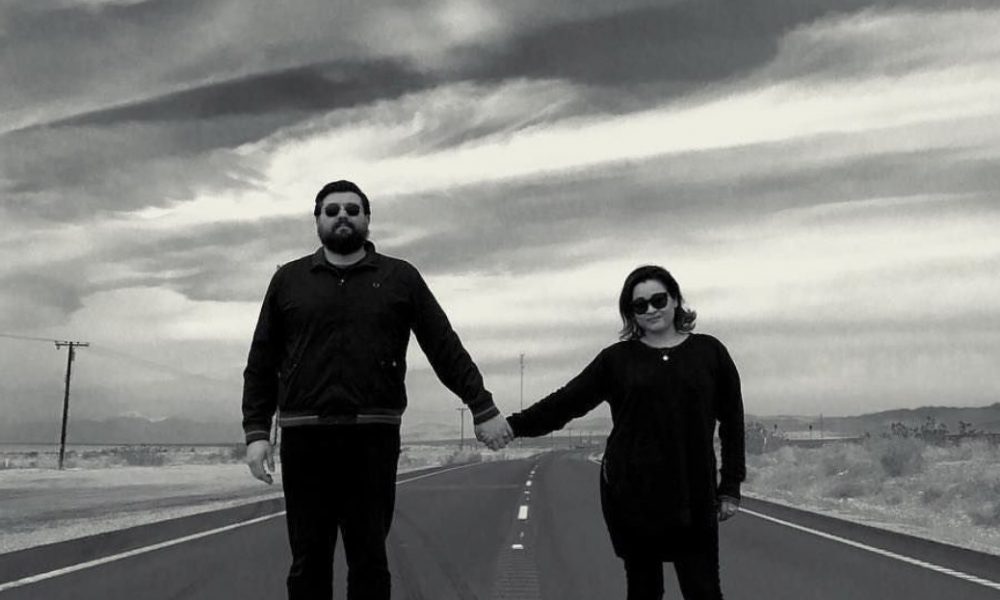 The Thorny Roses (husband & wife) design and produce each piece as a team. Handcrafted in Los Angeles with fine materials such as 14 karat gold, sterling silver, precious and semi-precious stones and using the old tradition of lost wax casting, each piece is as timeless and effortless as the "little black dress"
Découvrez la sélection