Charlie Le Mindu
«Haute coiffure…» or «high class hairdresser». It is as if hair was just like any other fabric for him. This 32 year-old hairdresser from Médoc (France) now lives in Los Angeles. He is the most creative hair and clothes designer of his generation. Magazines and celebrities fall head over heels for his exceptional touch (he designed Lady Gaga's blonde hair bow). His «hair- based» creations make him the most unique artist and designer.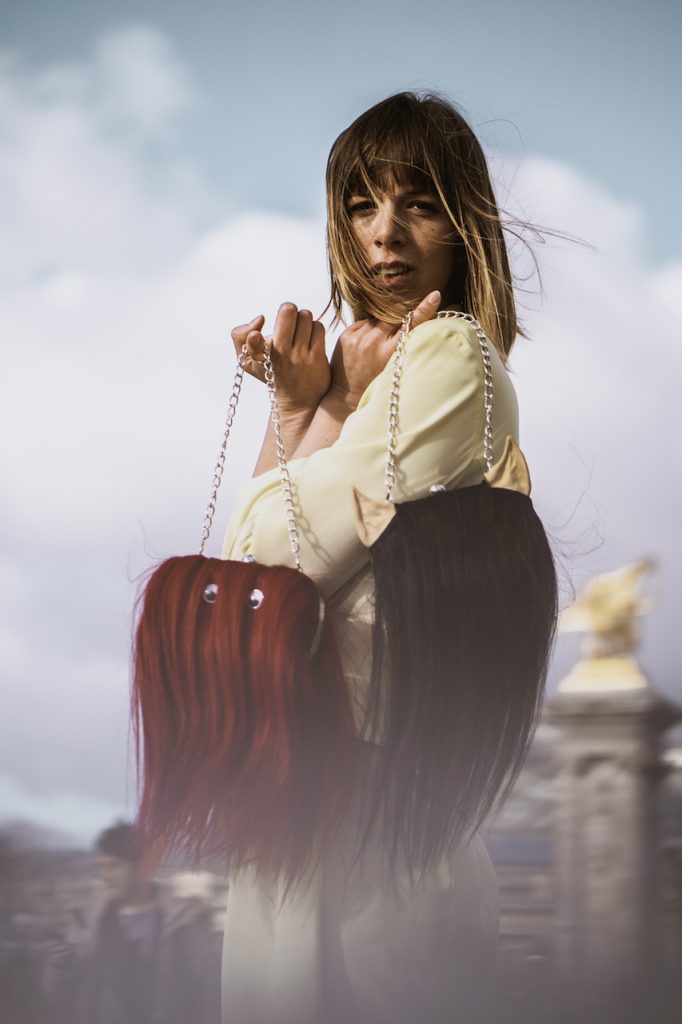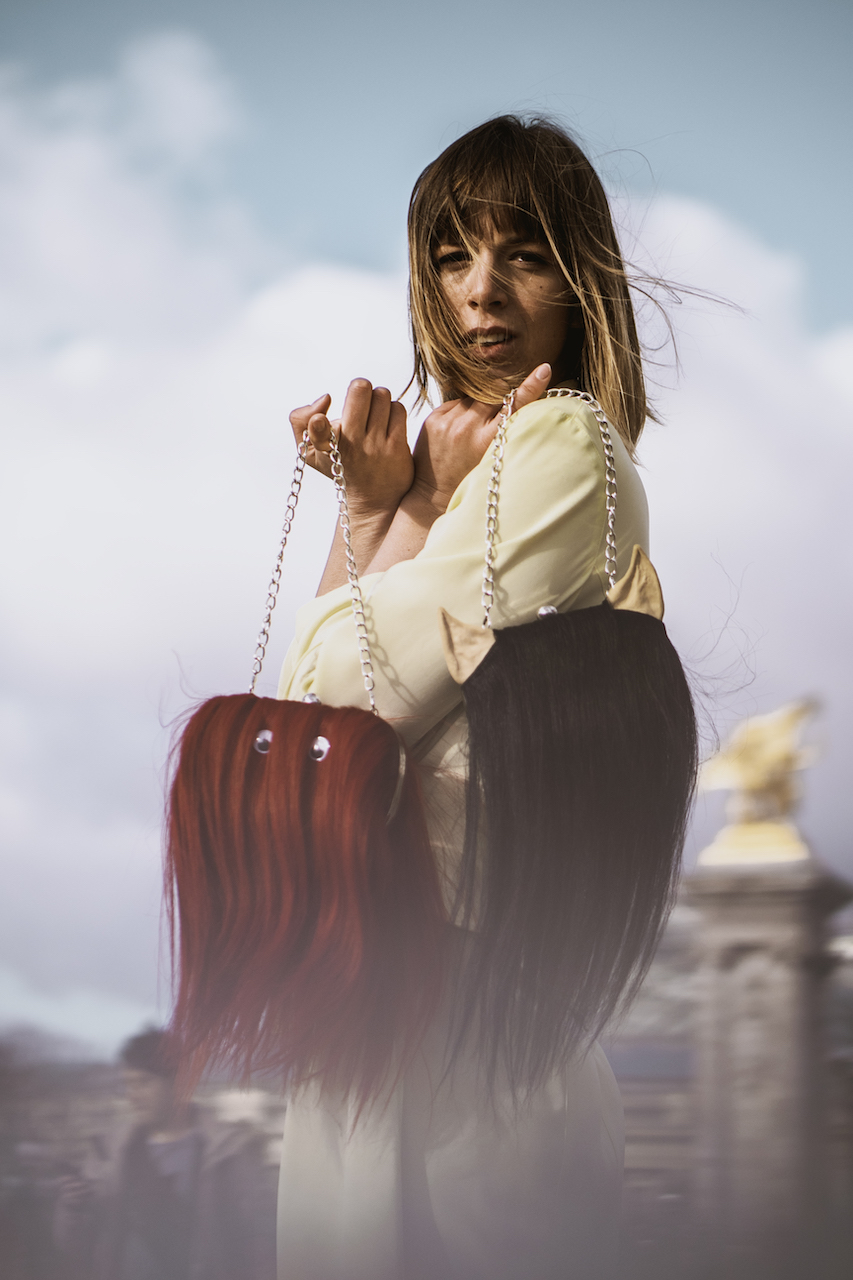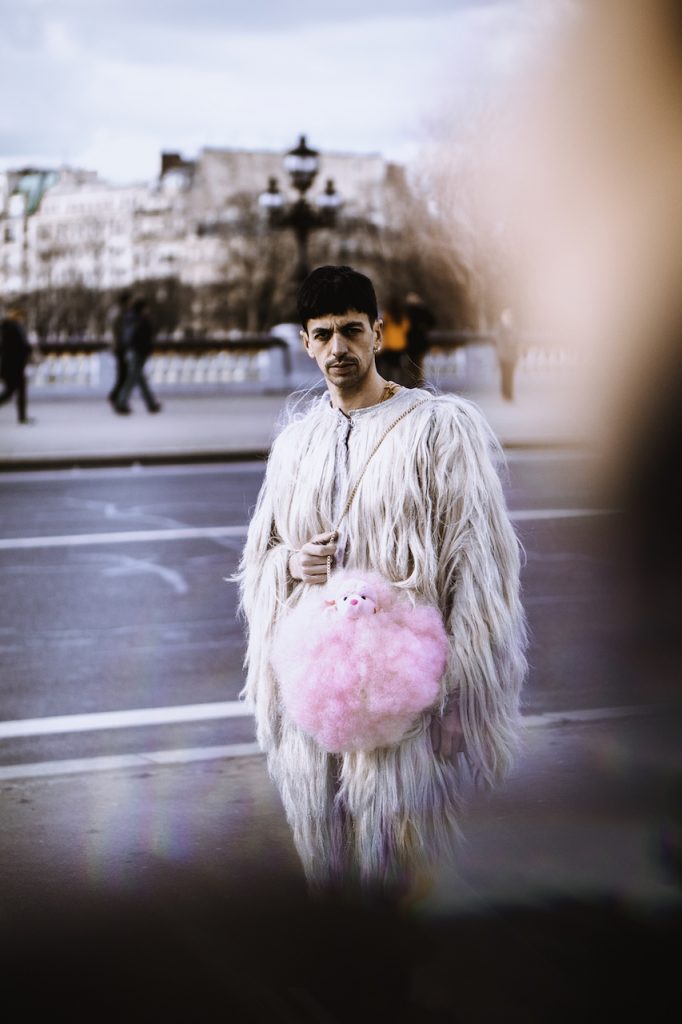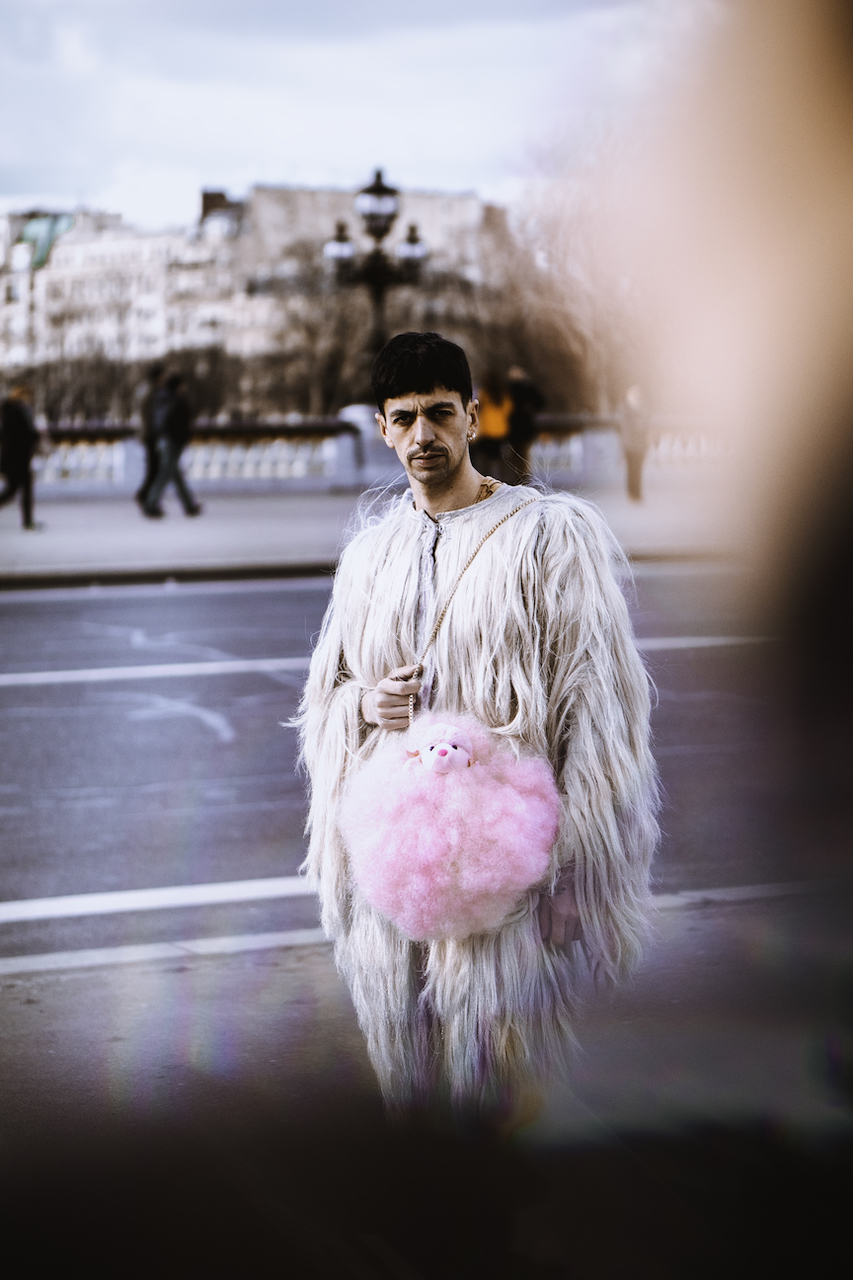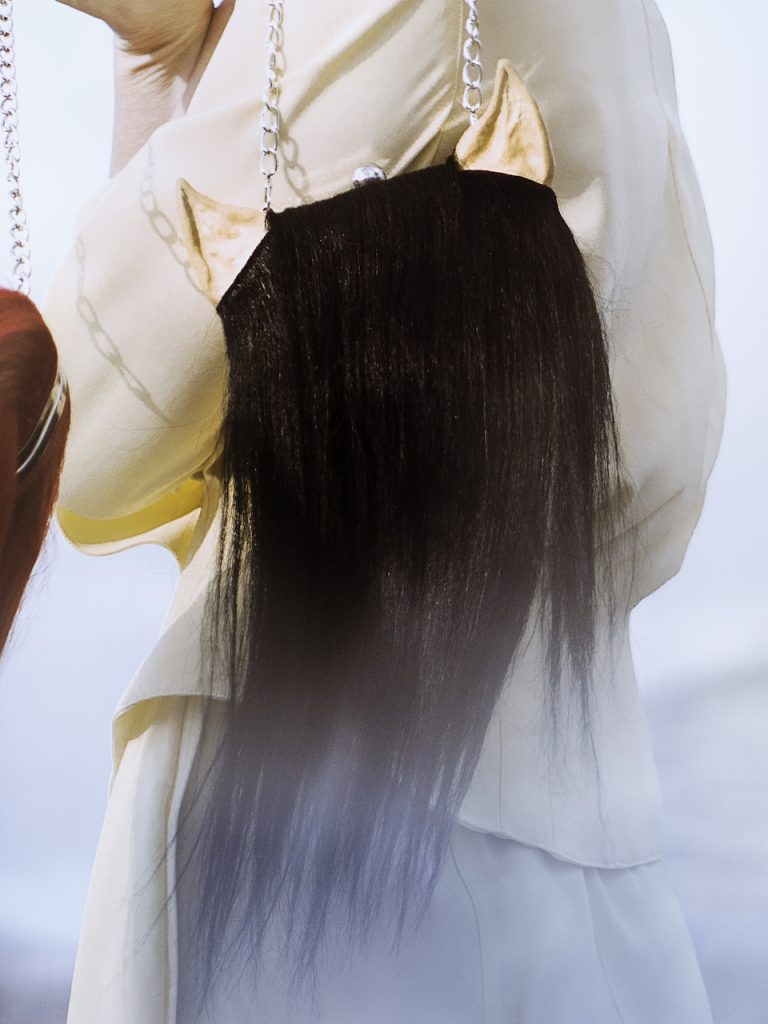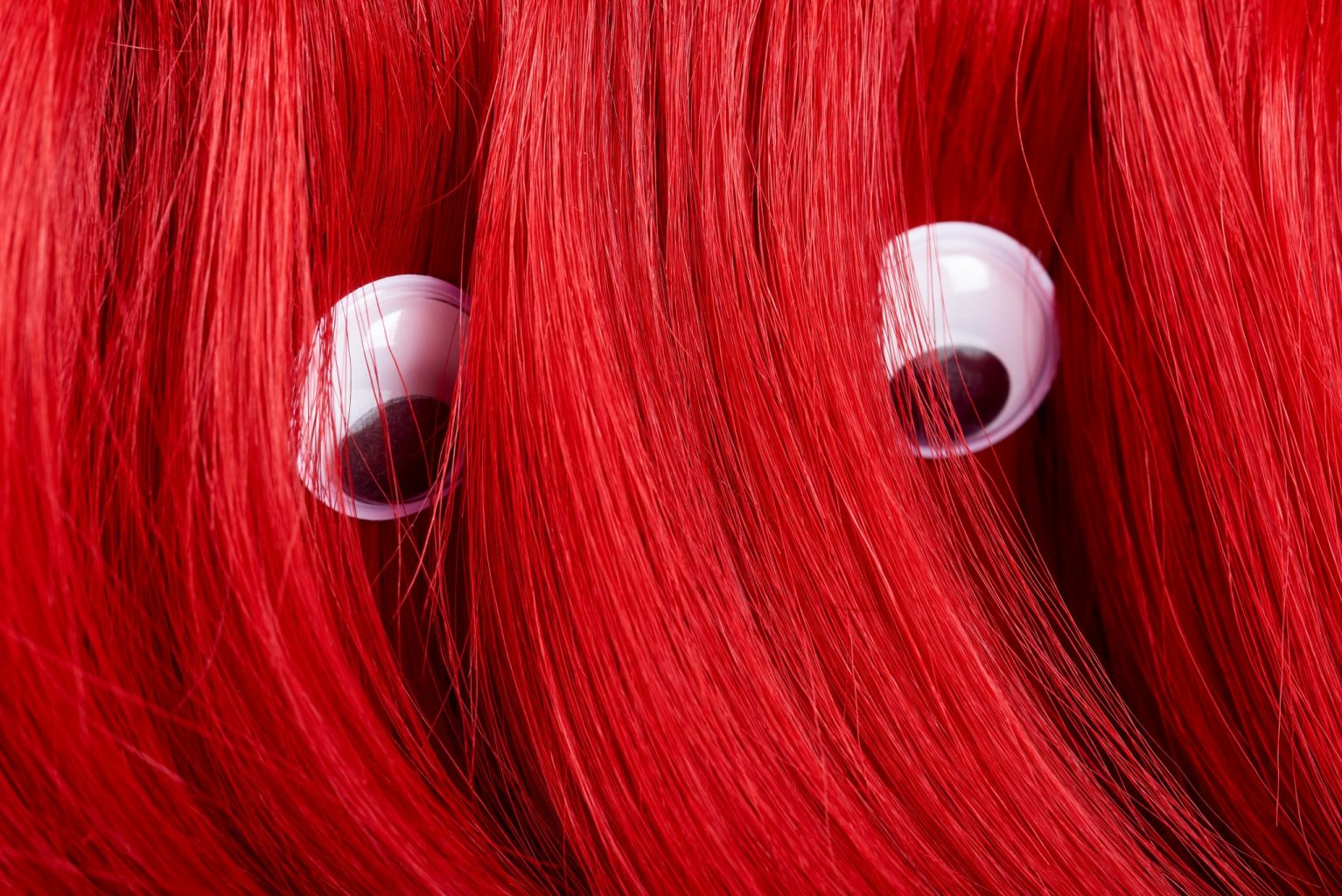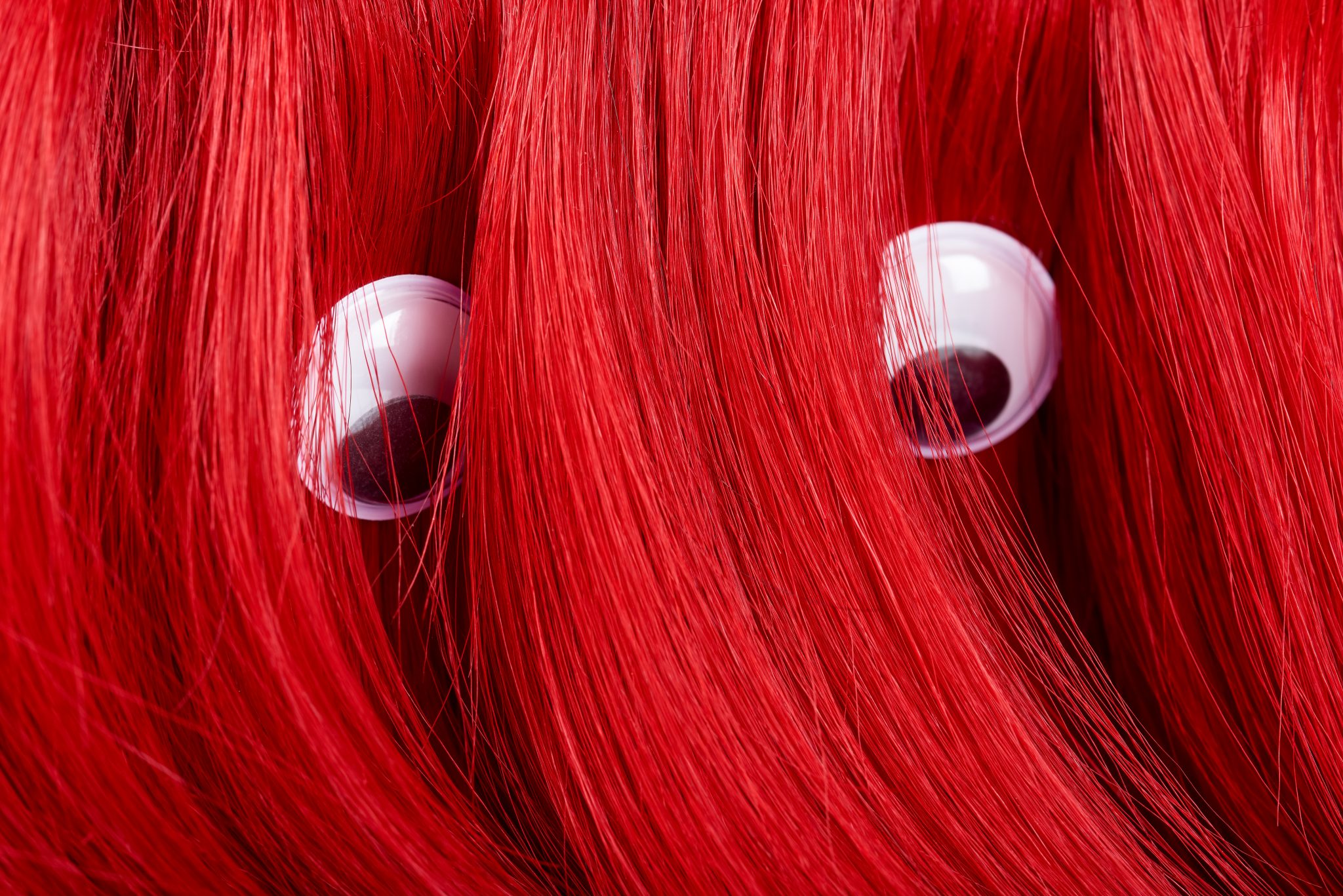 How Émilie met Charlie Le Mindu
Émilie Fouilloux met Charlie Le Mindu in Los Angeles. Charlie's relentless vitality brought him closer to Émilie. These two free-spirited, eclectic artists share a passion for dance (she's a dancer, he's designed ballet costumes). They've designed a line of handbags for his new showroom in New- York. And as you can expect, it is just like them : completely unique.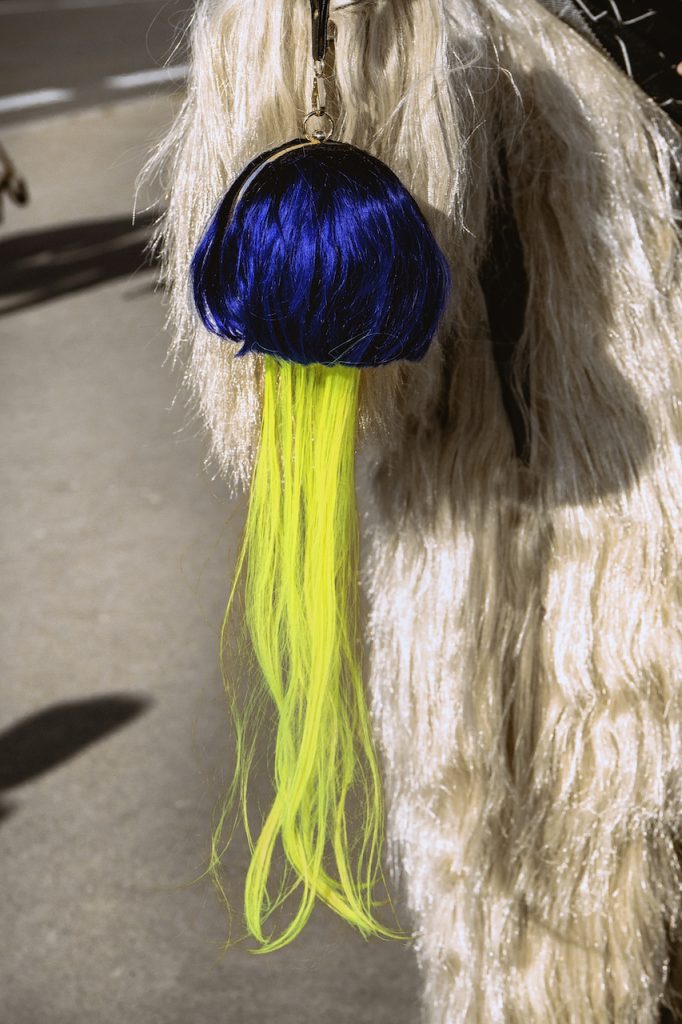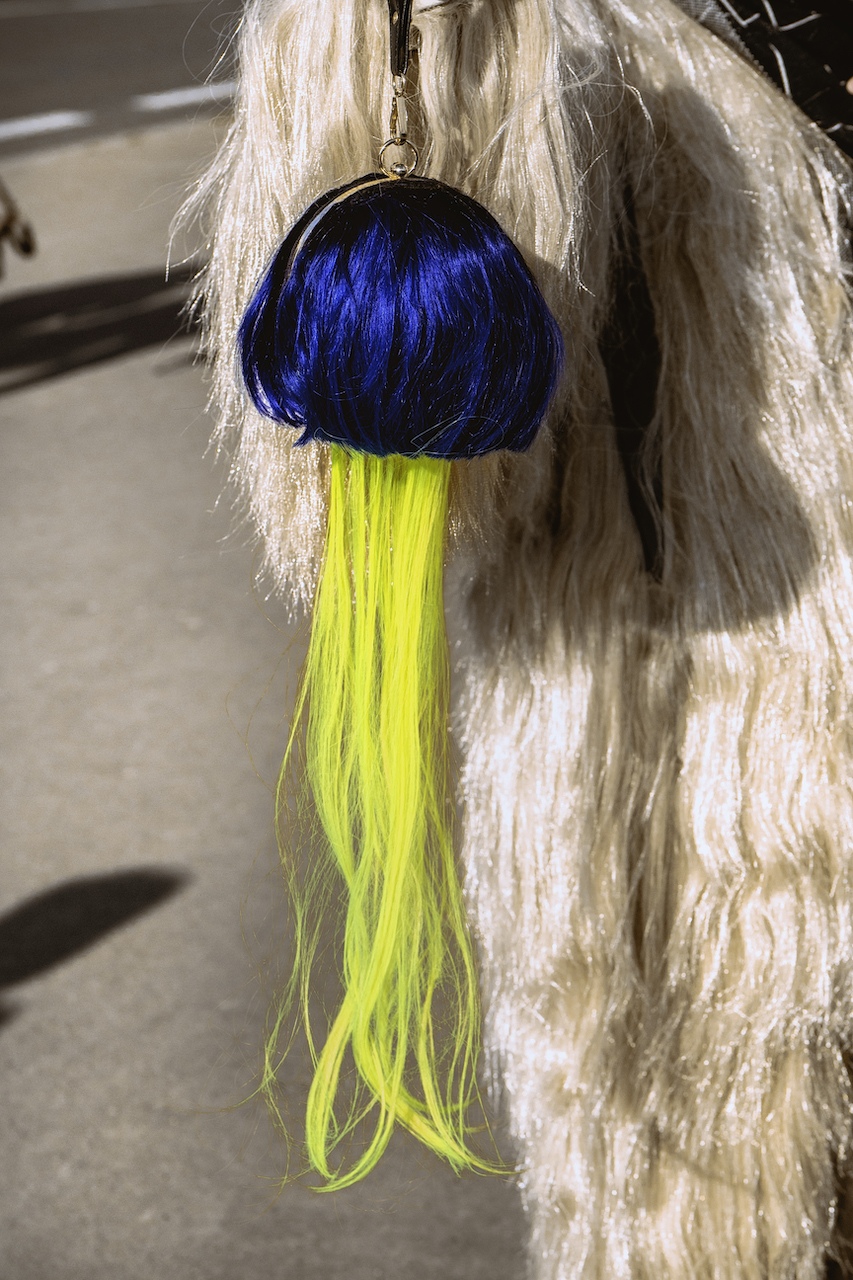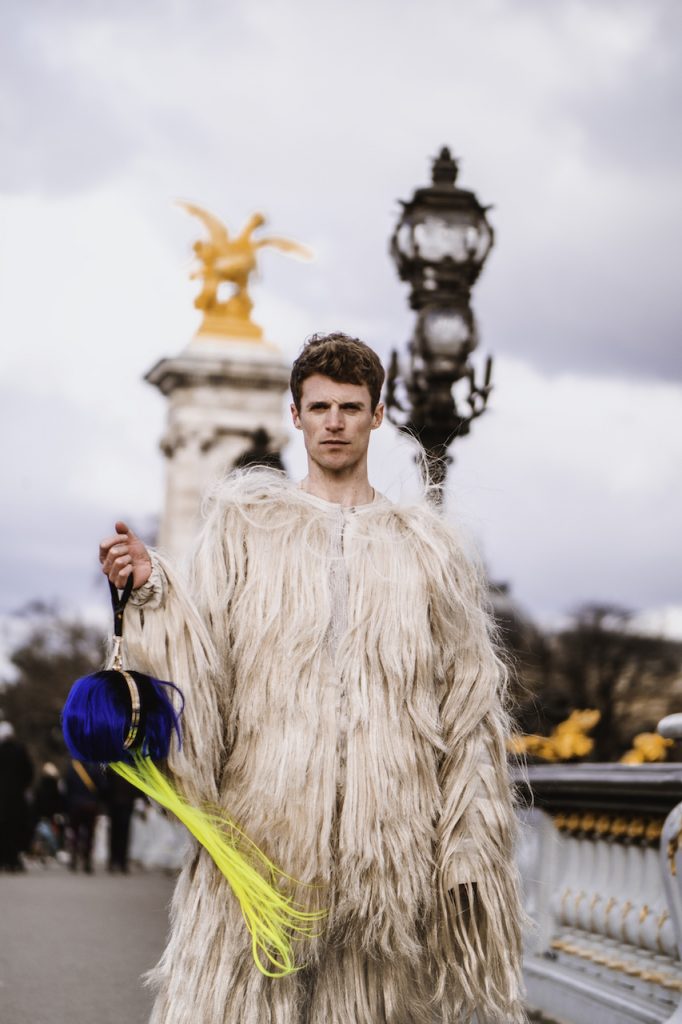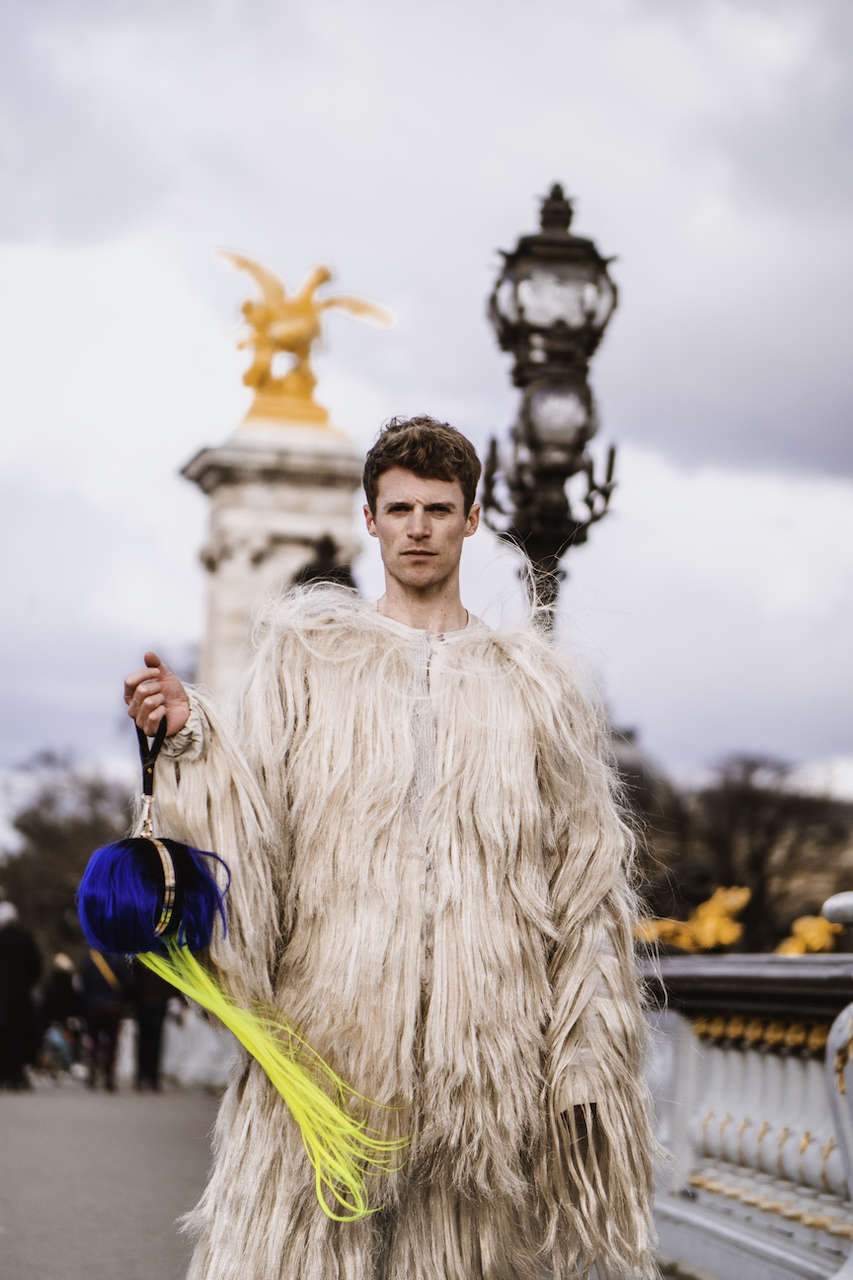 Shop the Story