Delphine Delafon
Halfway between a workshop and a curiosity cabinet, Delphine Delafon's creator's studio welcomed fashionistas from all over the world for over 7 years. It took Delphine's precious bags only a few seasons to revive bucket bags, with exotic pelts, vintage prints, rock studs and 70's fringes. Constantly renewed, her unique style took over Paris and embodies the new «French style» chic, defined by traditional craftsmanship and technical expertise.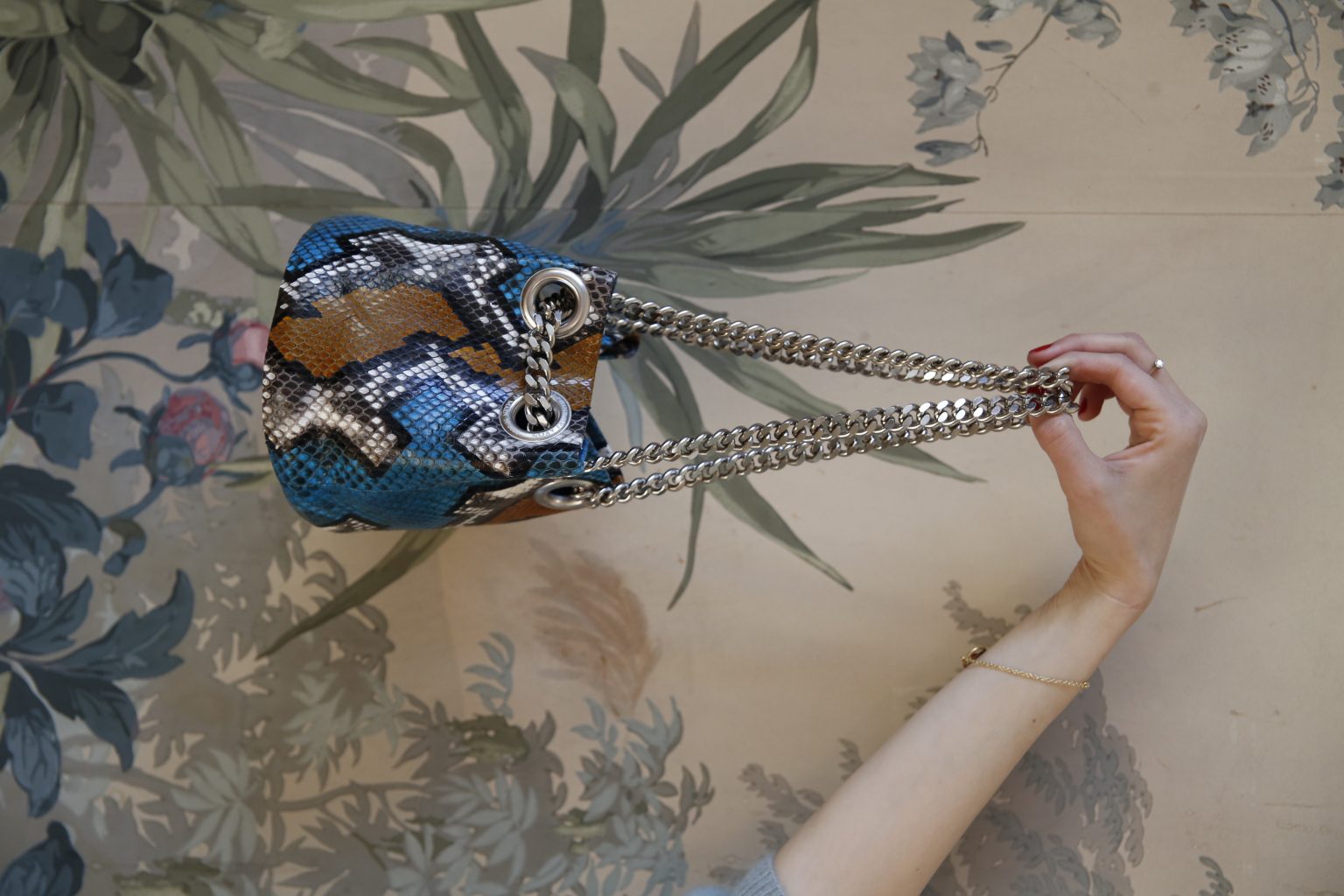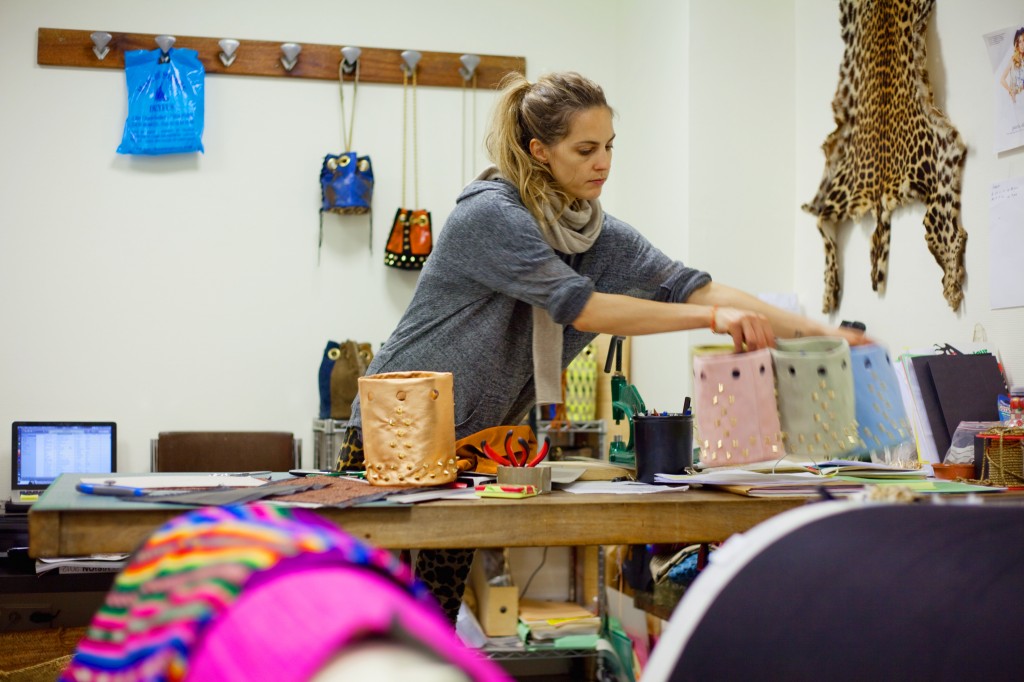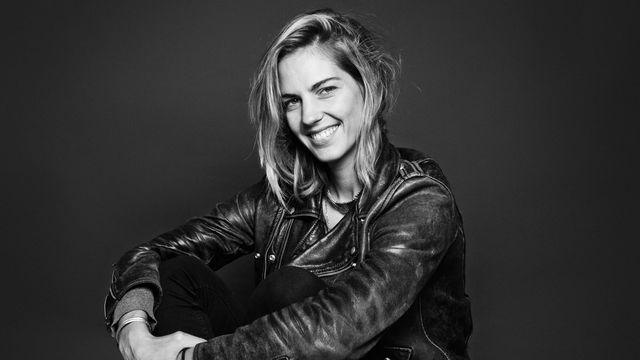 How MademParis met Delphine Delafon
Emilie Fouilloux met Delphine Delafon at Club Montana, in the renowned district of Saint-Germain-des-Prés in Paris. A few years later, they decided to work together. They kept with the powerful spirit of MademParis and created an exclusive collection : dyed python, gold foil details and luxury leather.
Shop the story