Claire Tabouret
Claire Tabouret is a French artist who lives in Los Angeles. With her big expressive eyes, she's been able to make her mark in the world of art and express her unique views. Her paintings are visionary : they all depict their characters' story. Teenagers, women, children: she paints their faces with bright colors -green, yellow, red, blue- as if she wanted to show the world that, even if her paintings don't move, something in each of them is able to get out and express itself in a different world, in a different way. Her work is now exhibited all over the world.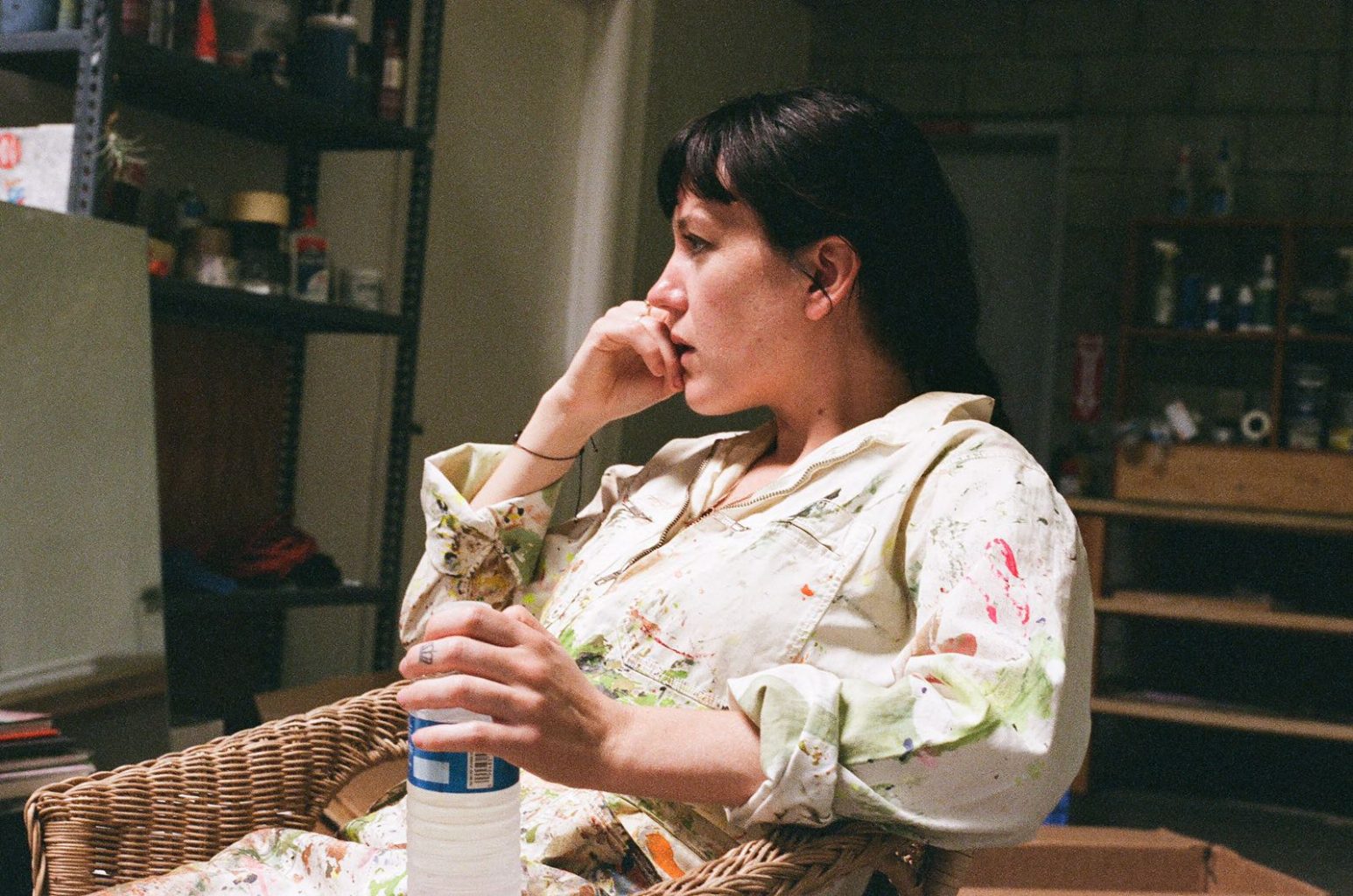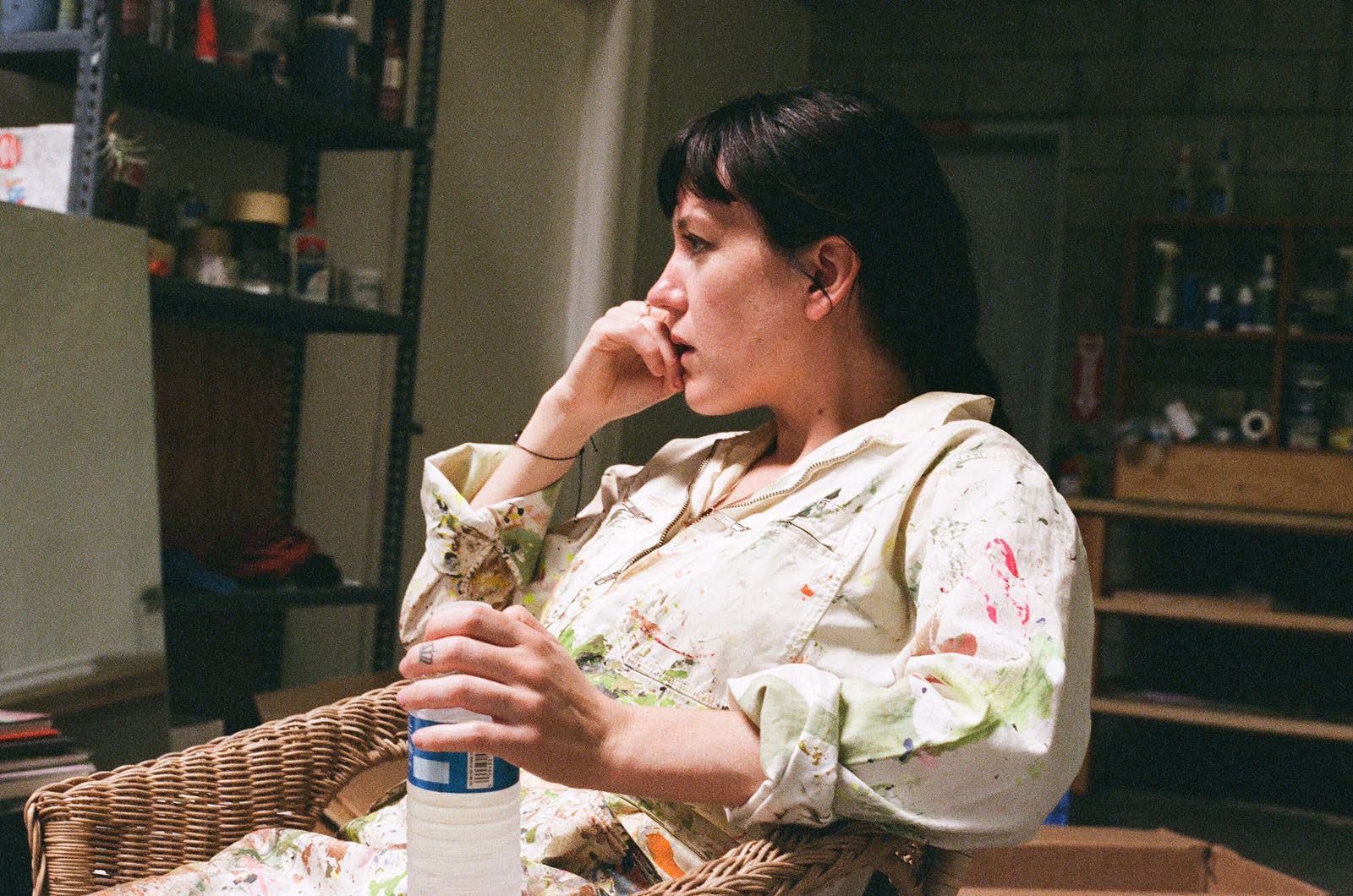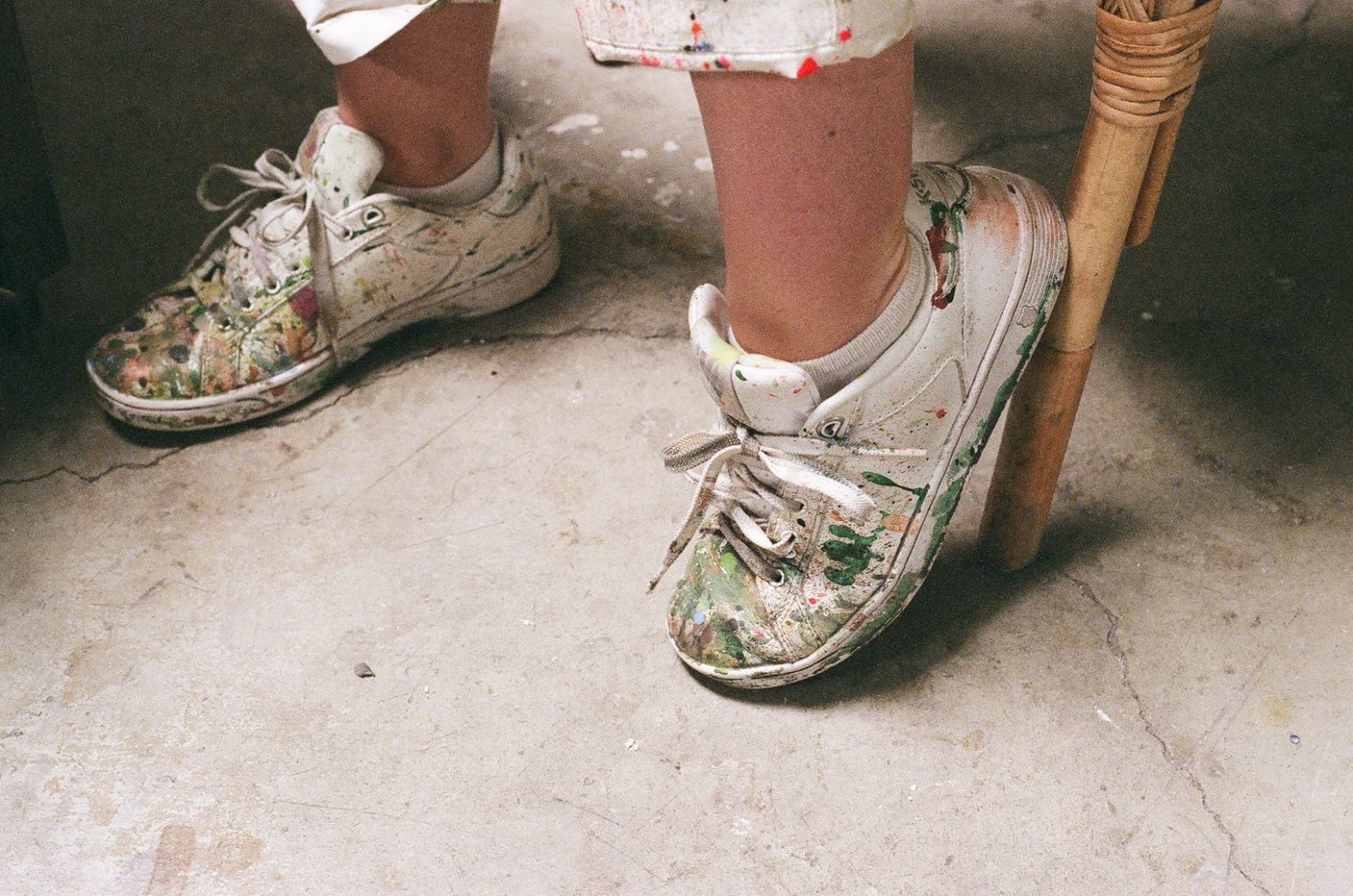 How Émilie met Claire Tabouret
Émilie Fouilloux was in L.A. when she met Claire. Their encounter was meant to take place in the city of Angels. Through her creative process, she found the same focus, the same discipline in Claire's work as she experienced herself with her dancing. For Émilie, Claire has designed a unisex hooded sweater, both urban and arty, for those who want to shield themselves from the world, so they can look inward and discover who they truly are.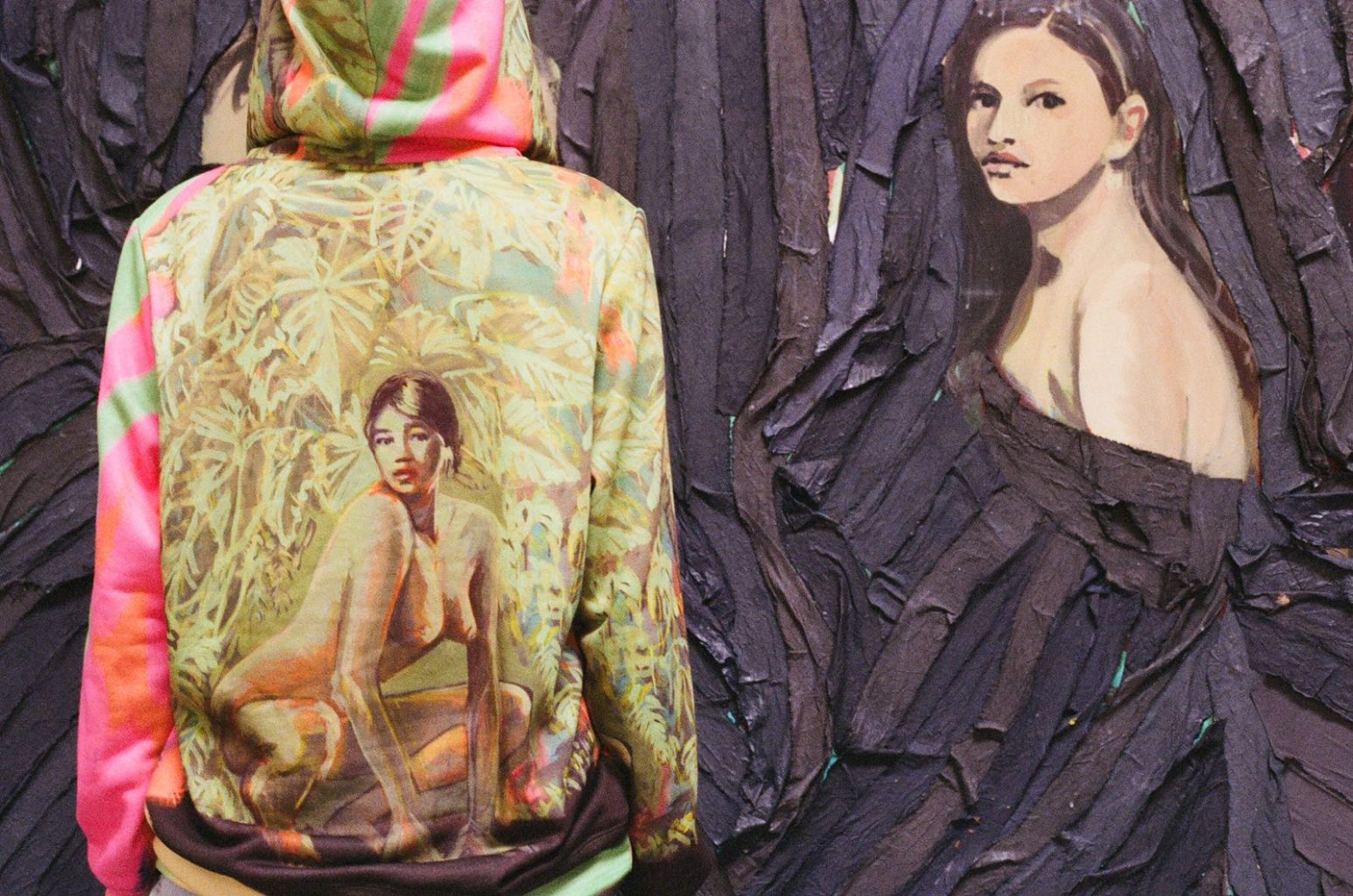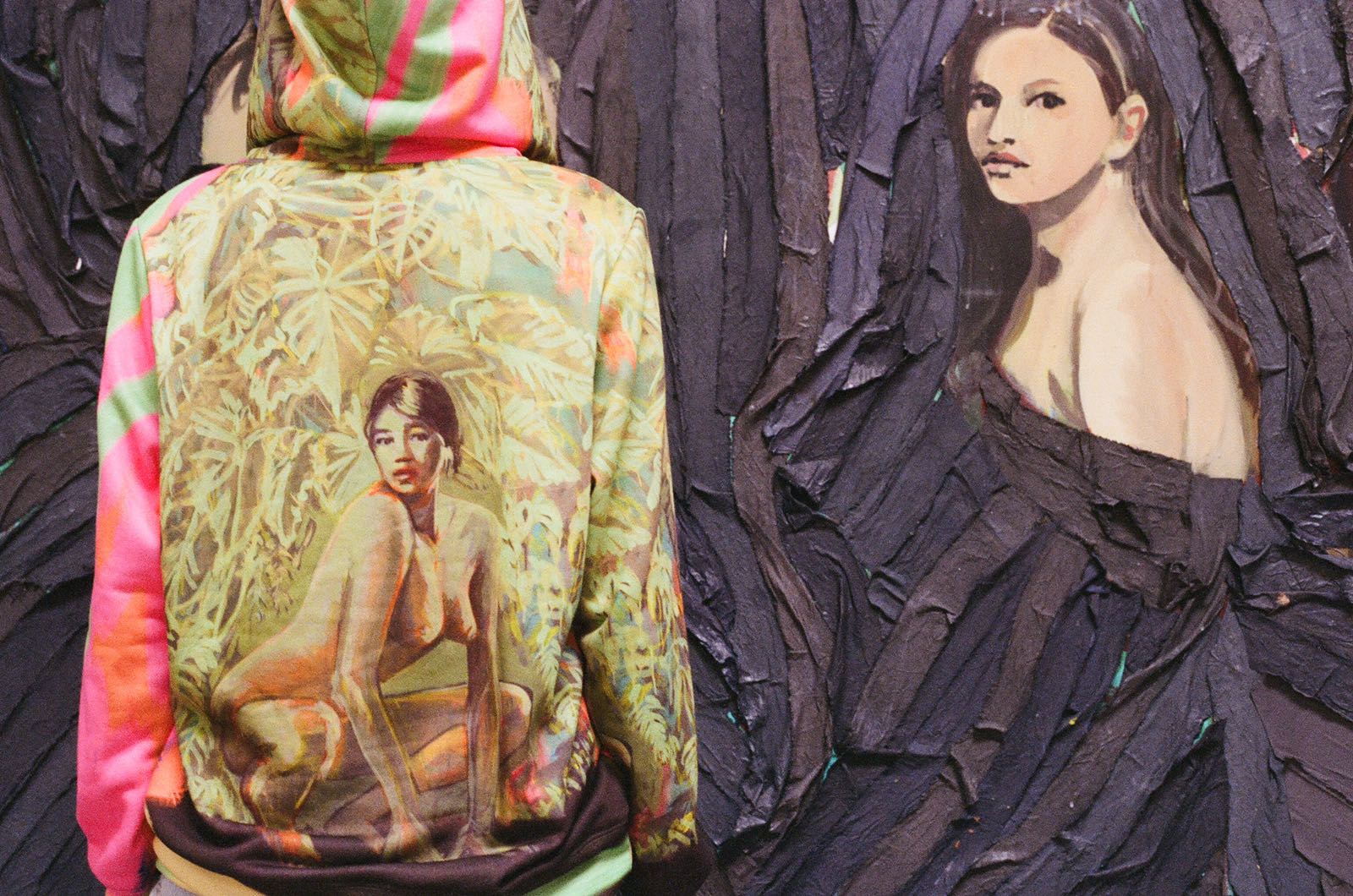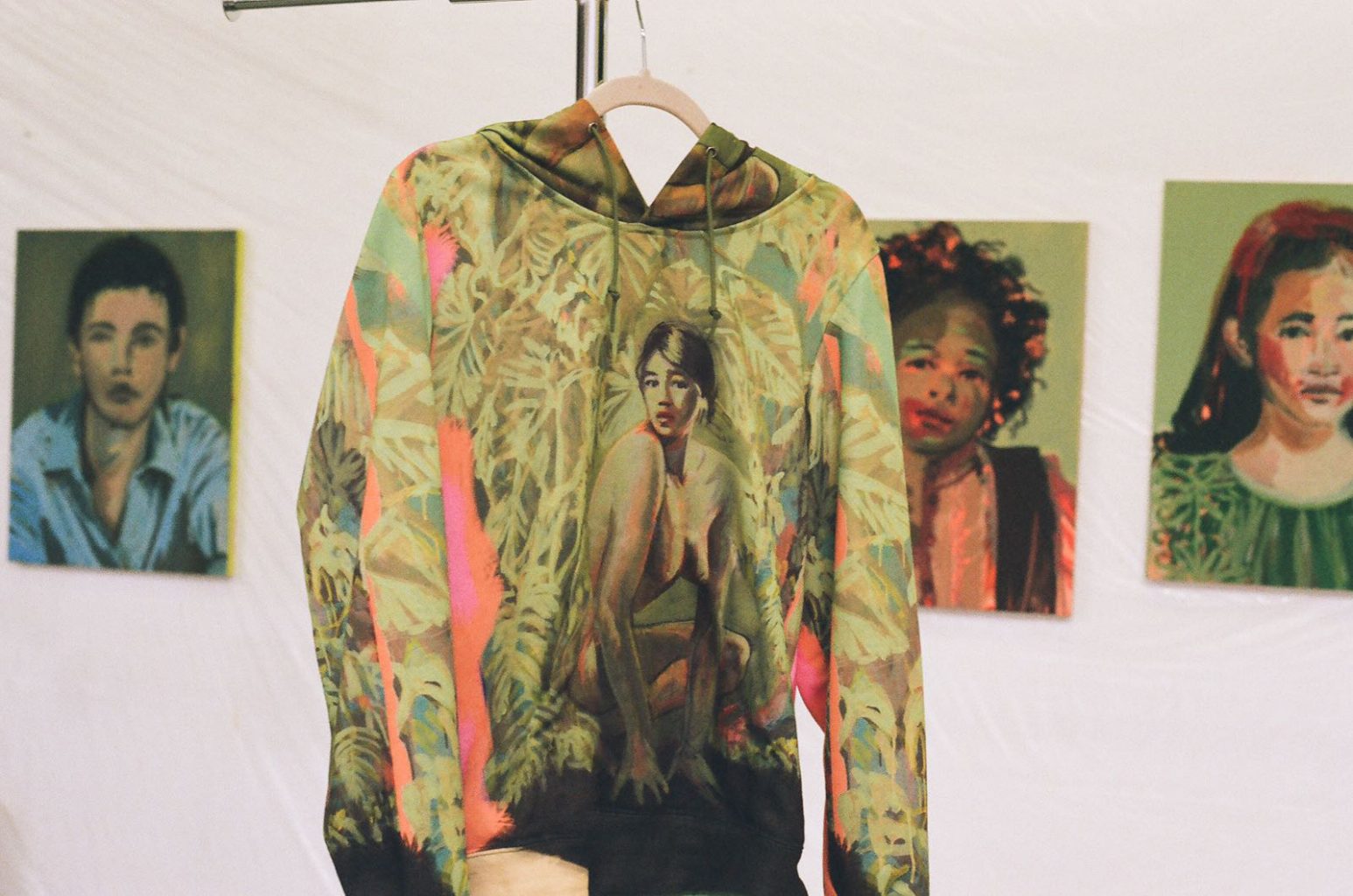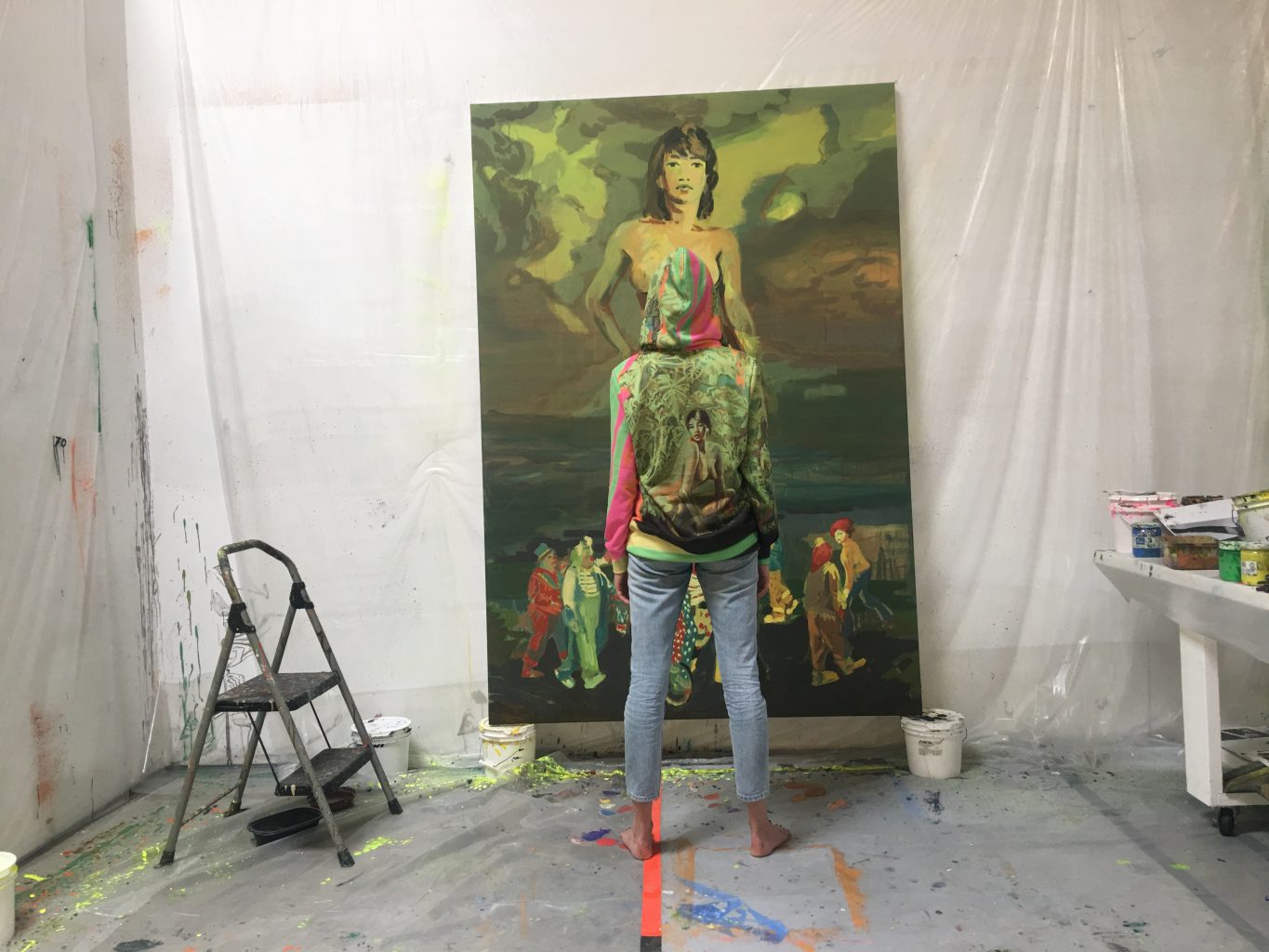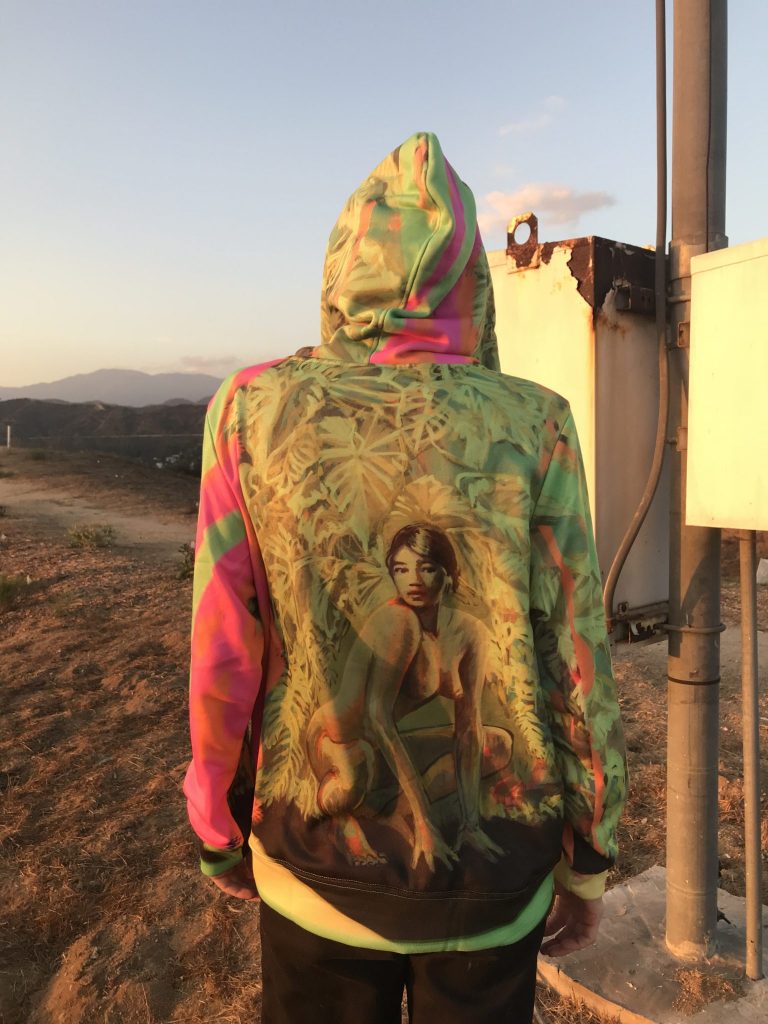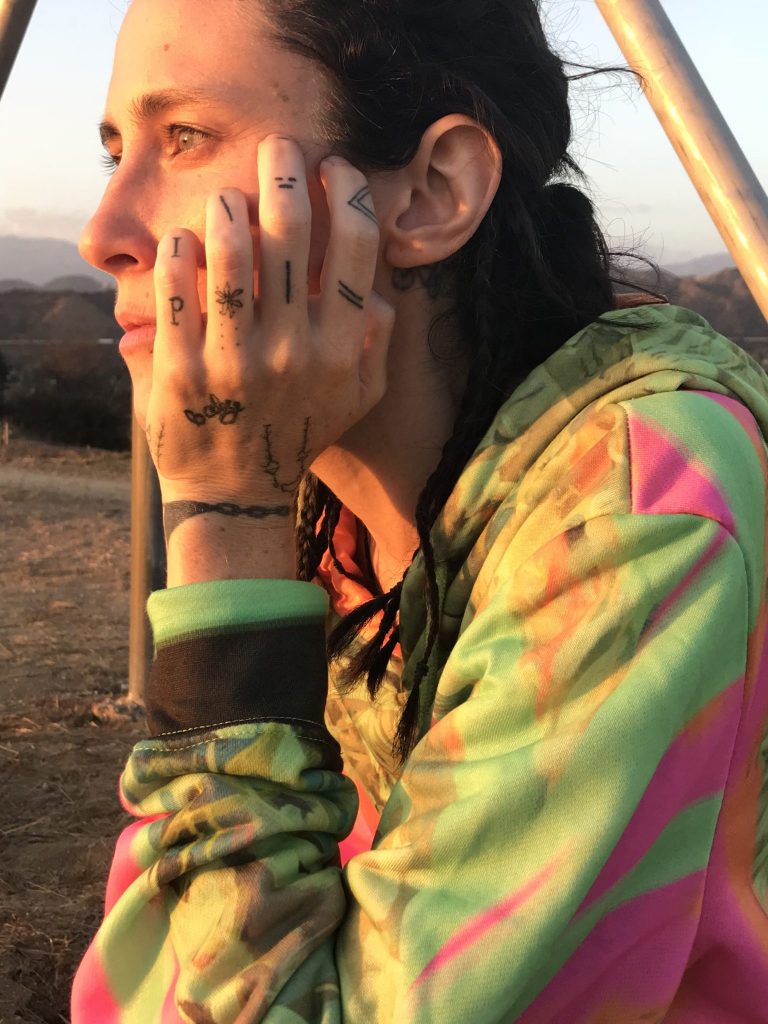 Shop the story