Jeanne de St Martin
born out of the desire to make
the sophisticated modern woman feel seductive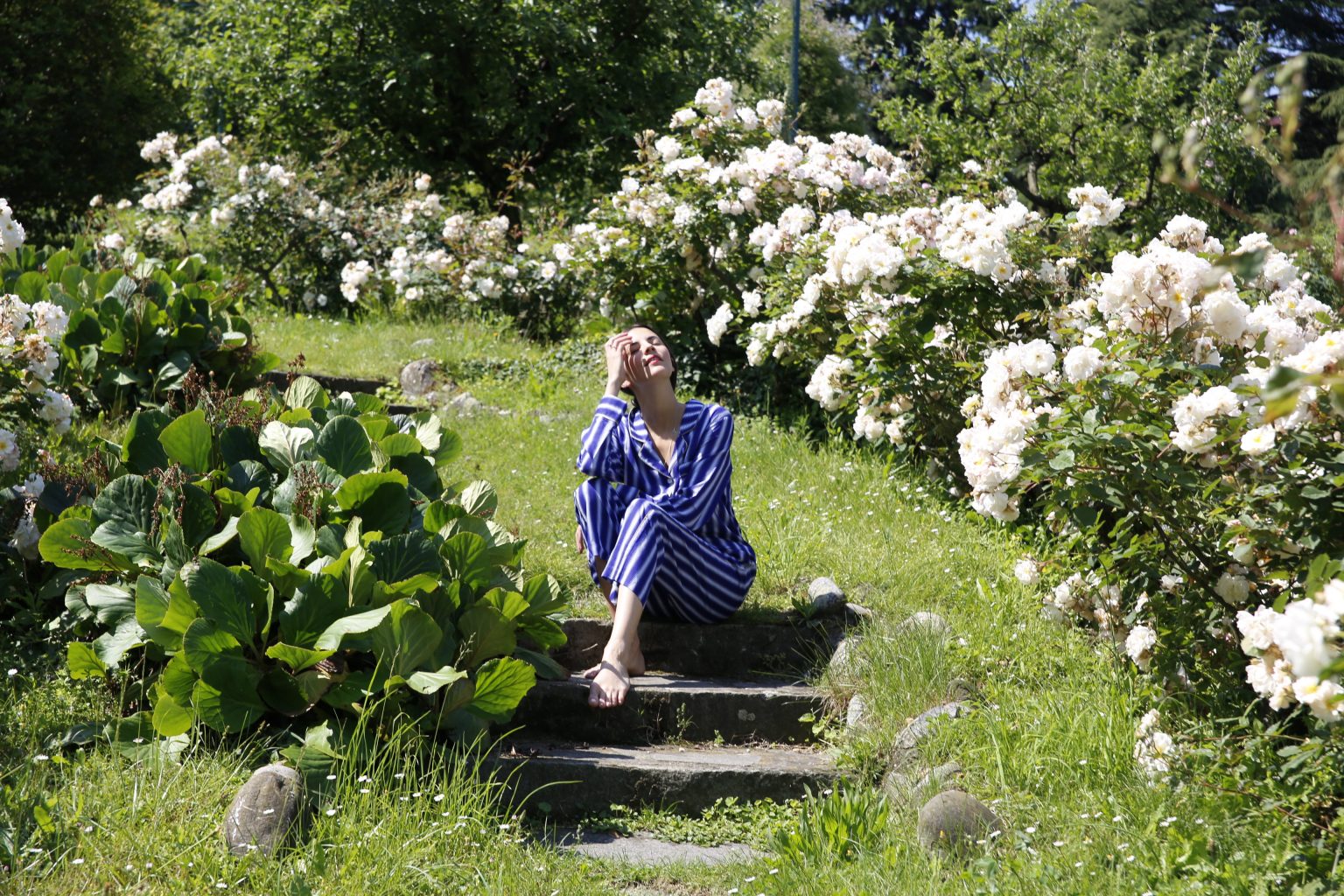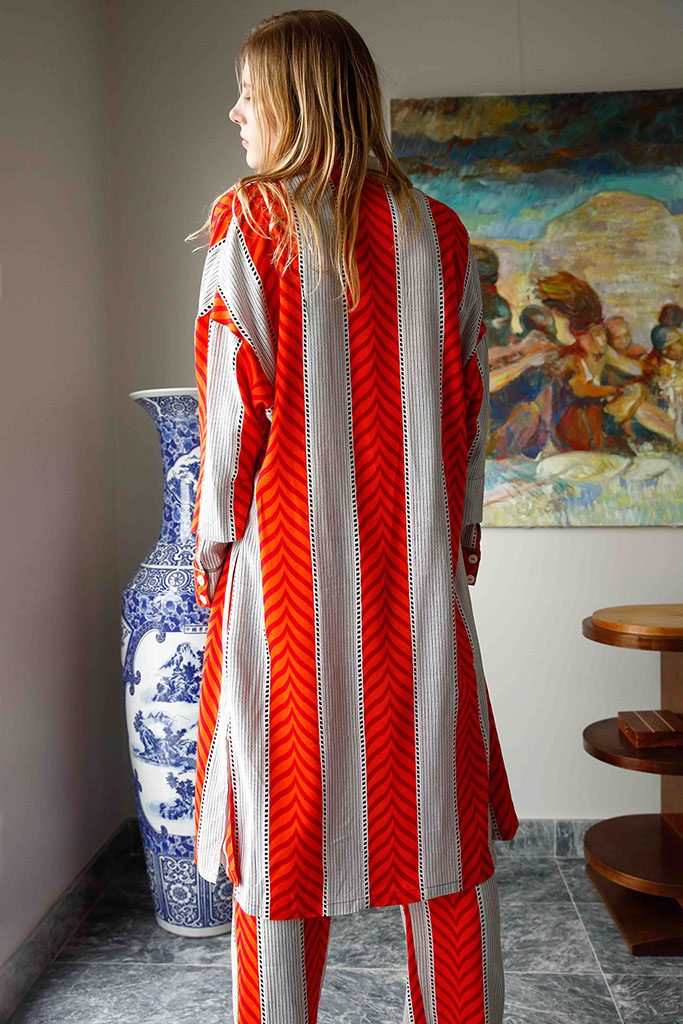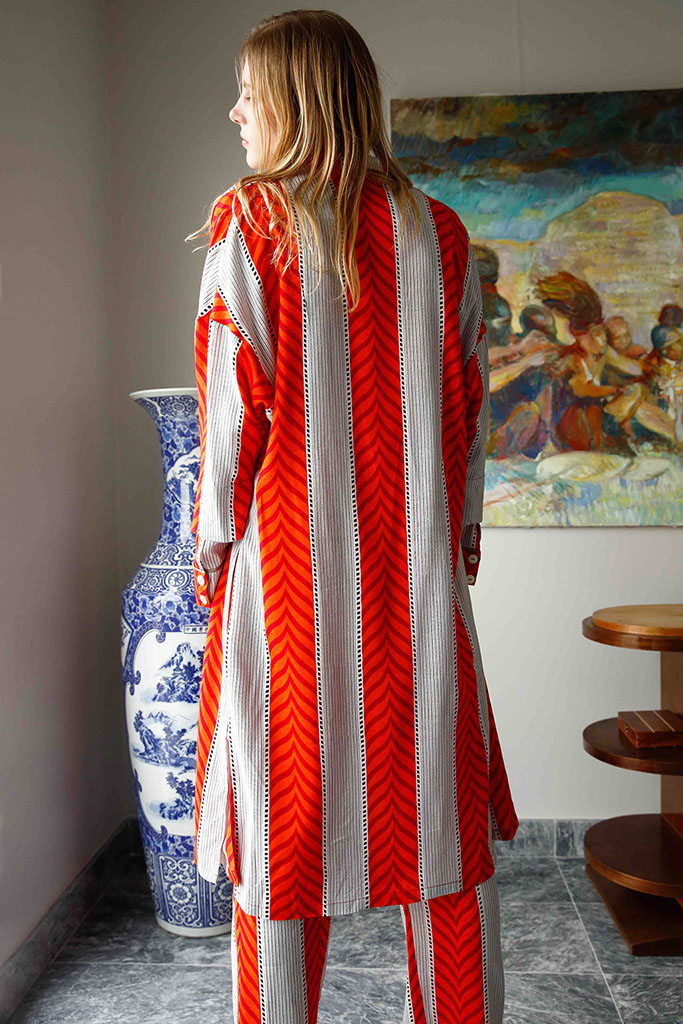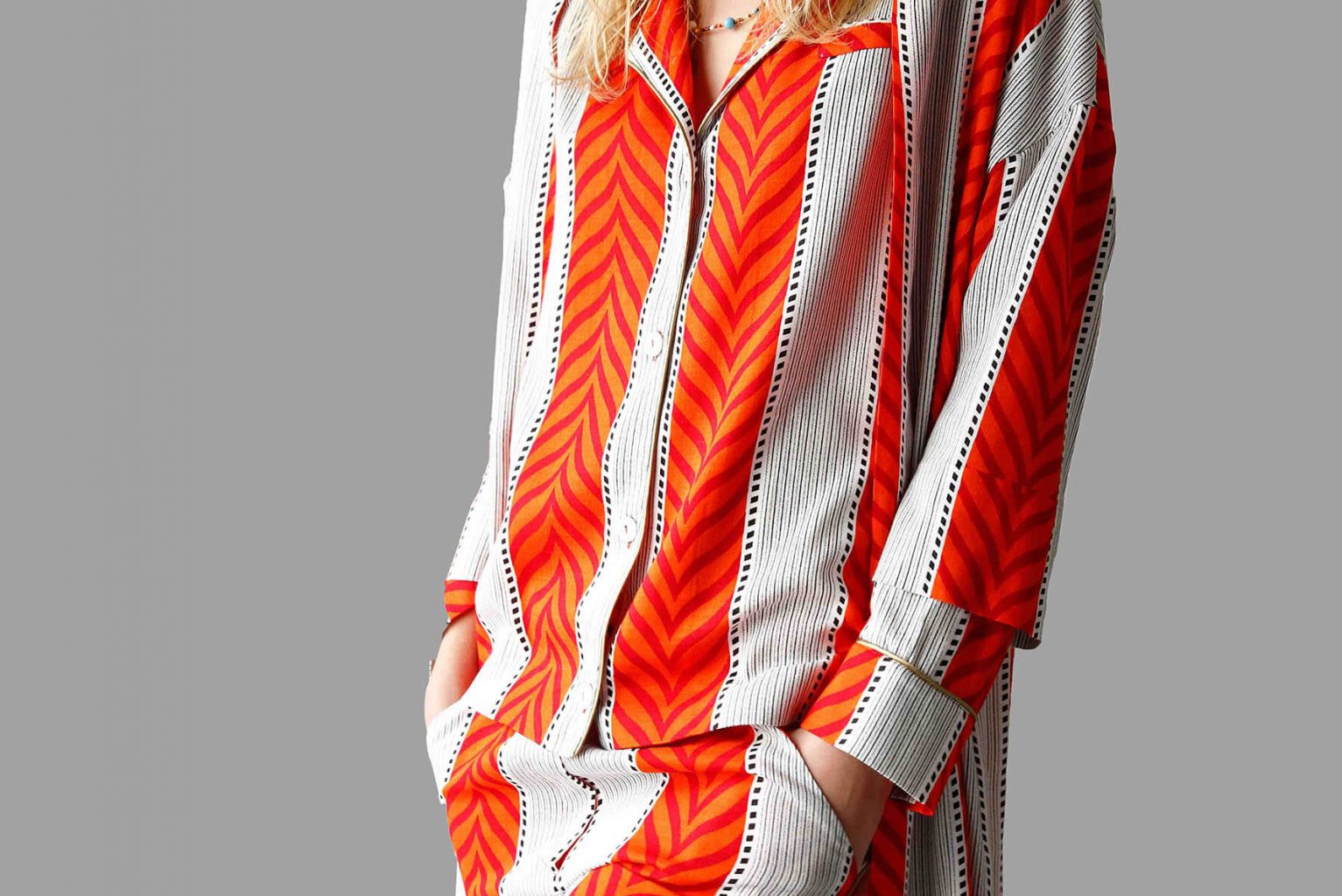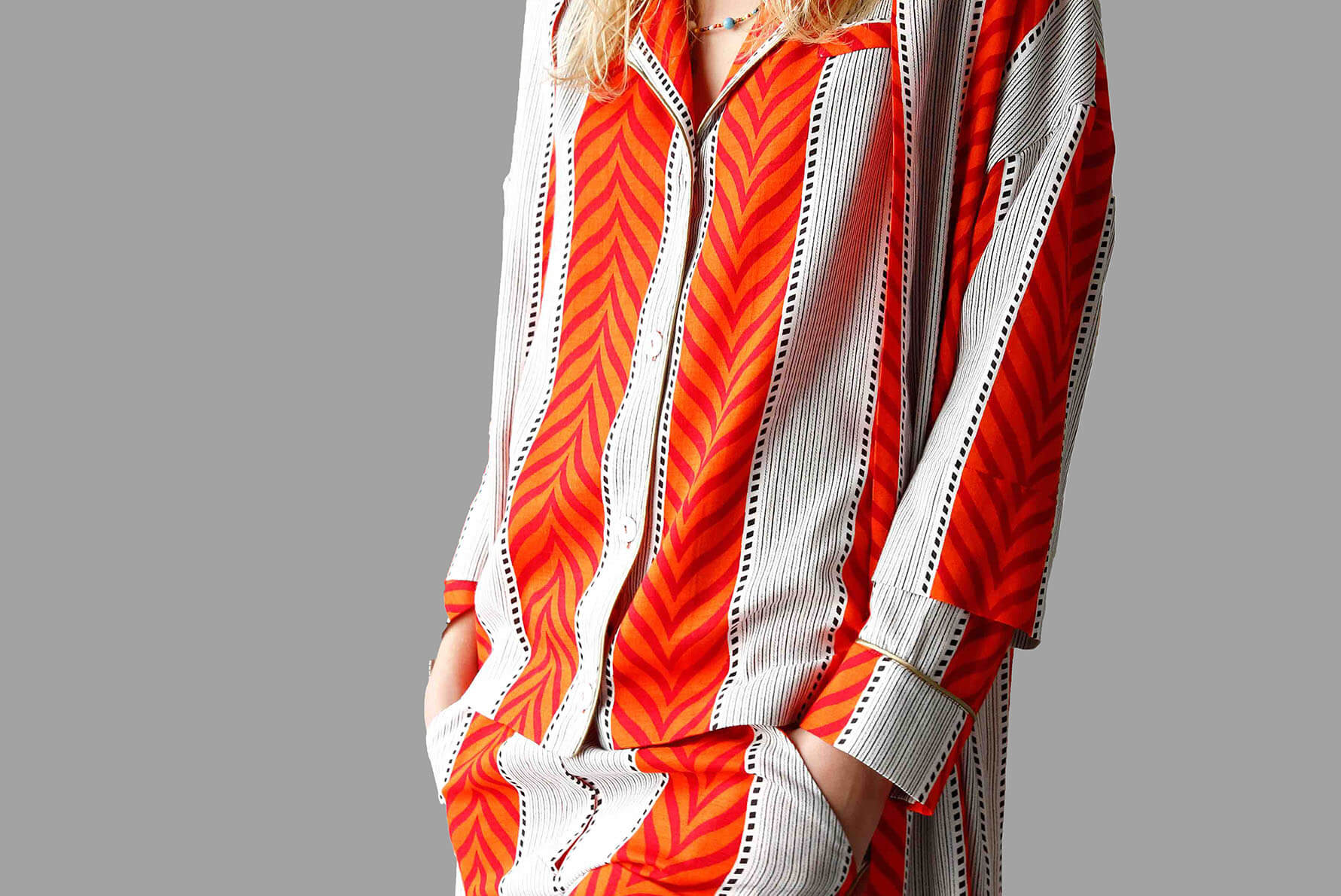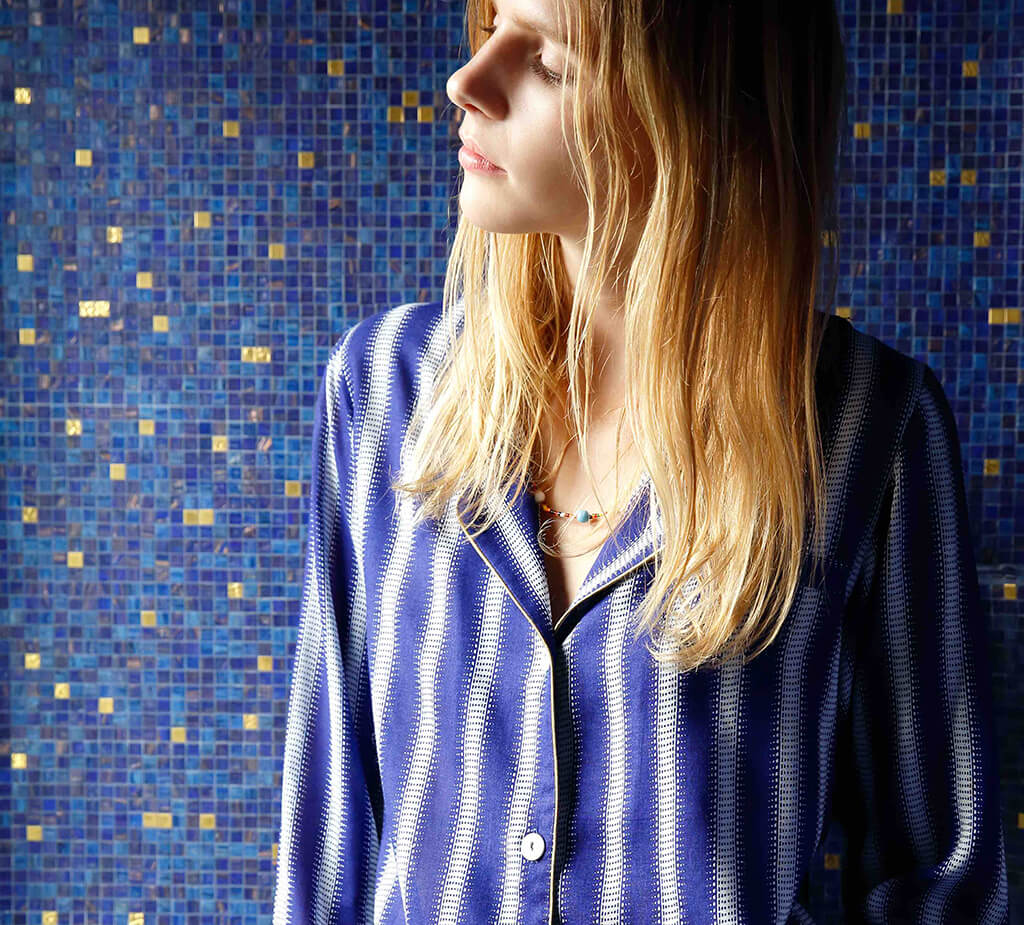 A women's ready-to-wear collection that finds confidence in contrast: of strength and softness, structure and fluidity, classic and modern. Each piece is made with care in France and proposes a fresh balance of opposing elements while embodying sensuality and ease.
Discretion is the name of the game for Jeanne de St Martin.
Born out of the desire to make the sophisticated modern woman feel seductive, strong, and confident, the label is seeking inspiration in everyday life bringing masculin elements to a yet fiercely feminine collection. « I like the idea of creating pragmatic clothes out of fashion. A timeless uniform designed to span generations. », notes the designer Morgane Paccard Pasanisi, who made the jacket her hallmark.
While the heart of JDSM beats in Paris, its Tanzanian counterpart – or younger sister – Namayena, offers the same uncompromising quality made of original Maasai fabrics. A source of relaxed and subtle pieces in solid colors available at random and in limited edition.
Shop the story