Laboratorio Paravicini
Limited Edition Ceramic Plates
by Laboratorio Paravicini & MademParis
Laboratorio Paravicini produces its own entirely handcrafted thin ceramic ware.
Exclusive custom made decoration, painted by hand, or engraved under glaze made for everyday use.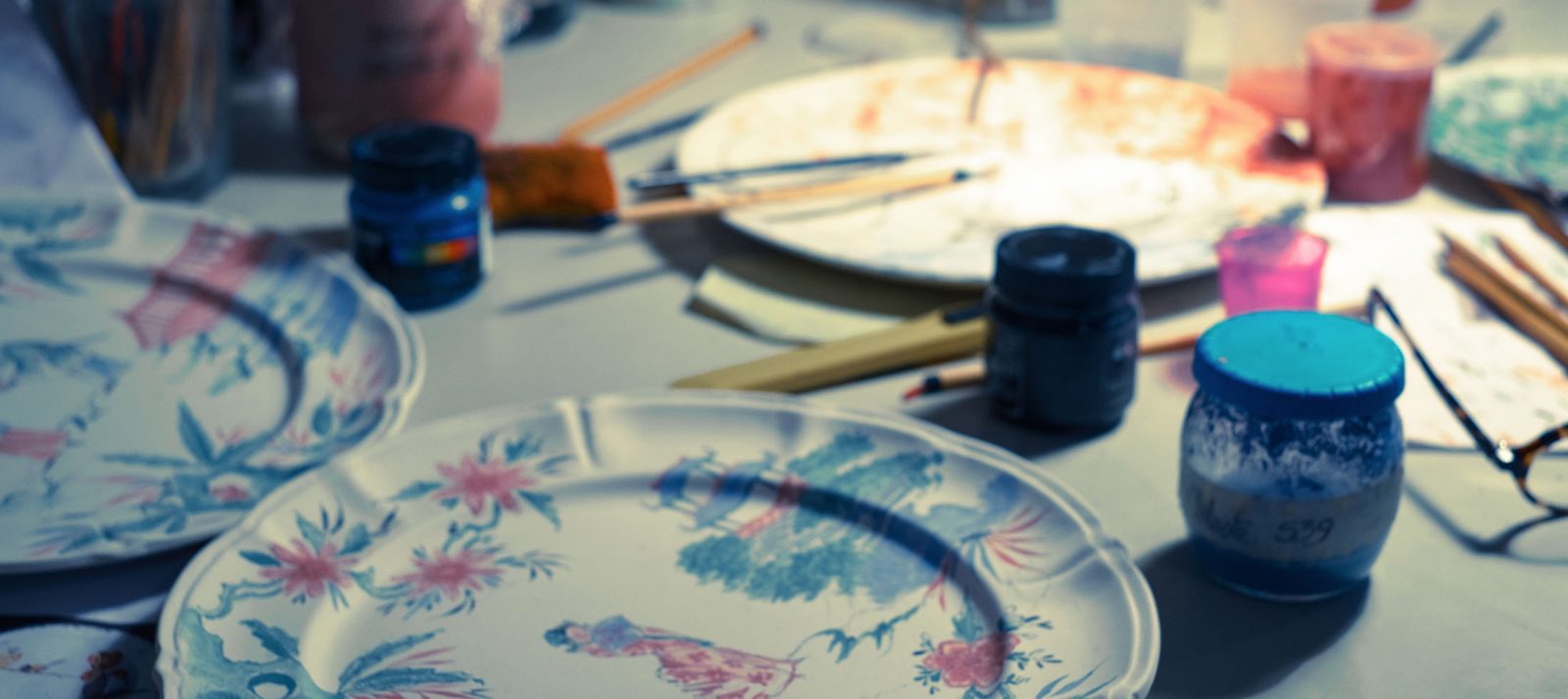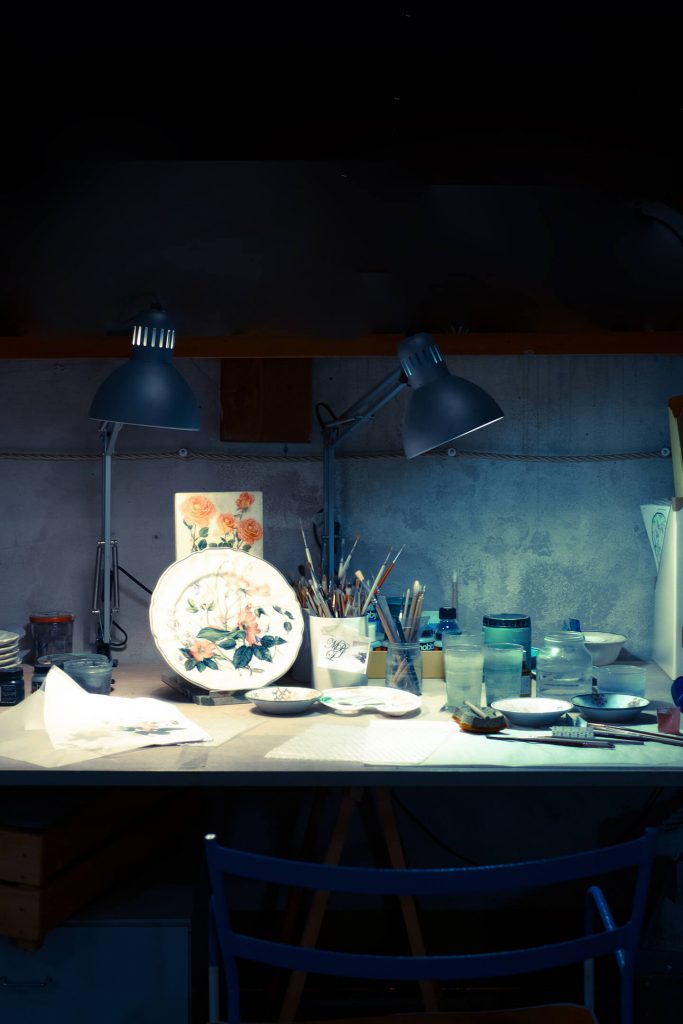 Laboratorio Paravicini produces its own thin, white ceramic biscuit, on which Benedetta, Margherita Medici and Costanza Paravicini hand paint or hand apply screen or digital printed designs. The final glazing is then applied over the decorations by high fire, and the result is a ceramicplate suitable for everyday use. In some cases the decoration is obtained by pressing a dry stamp onto the biscuit when it is still soft. The subsequent glazing will fill into the excavated profile creating delicate chiaroscuro effects.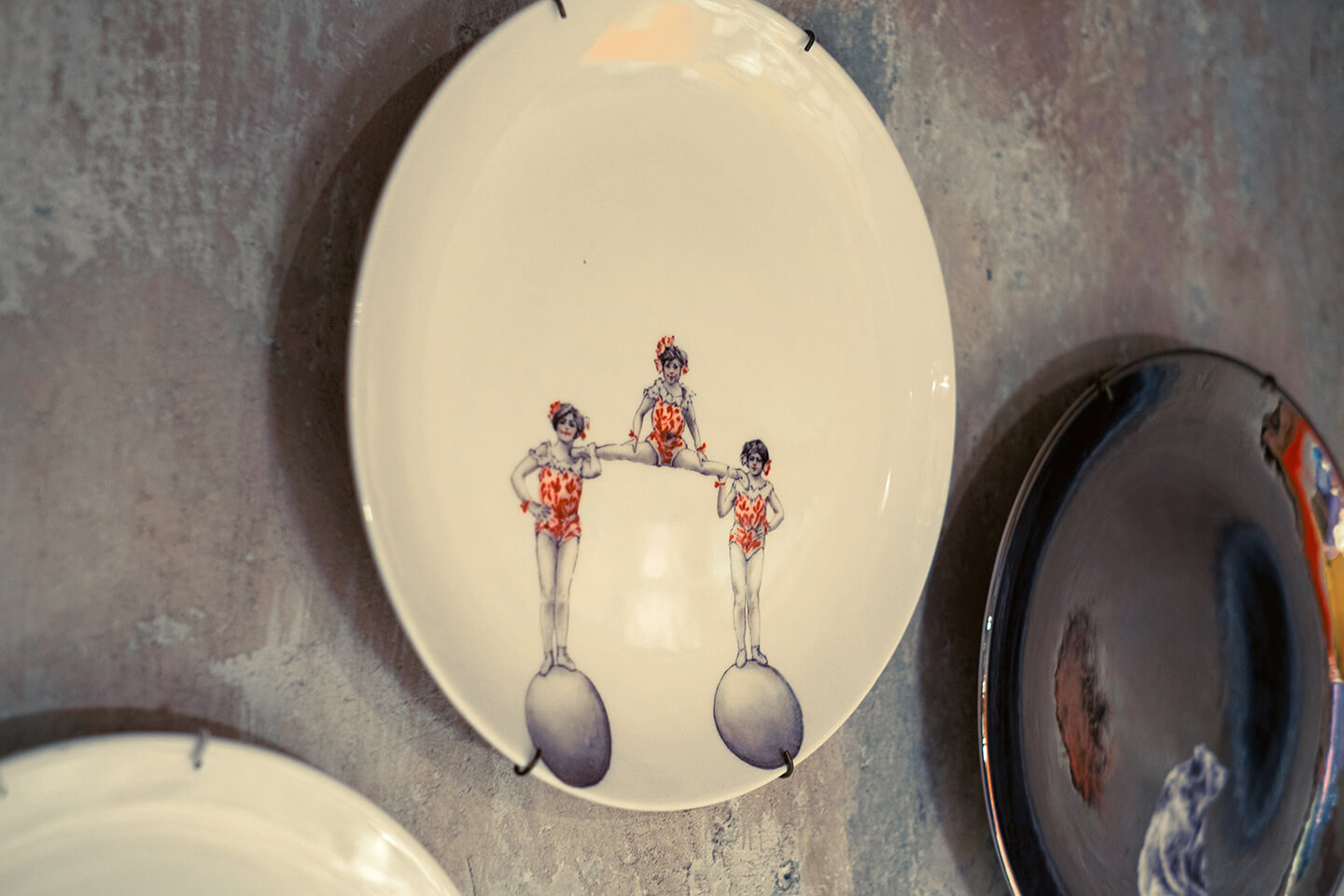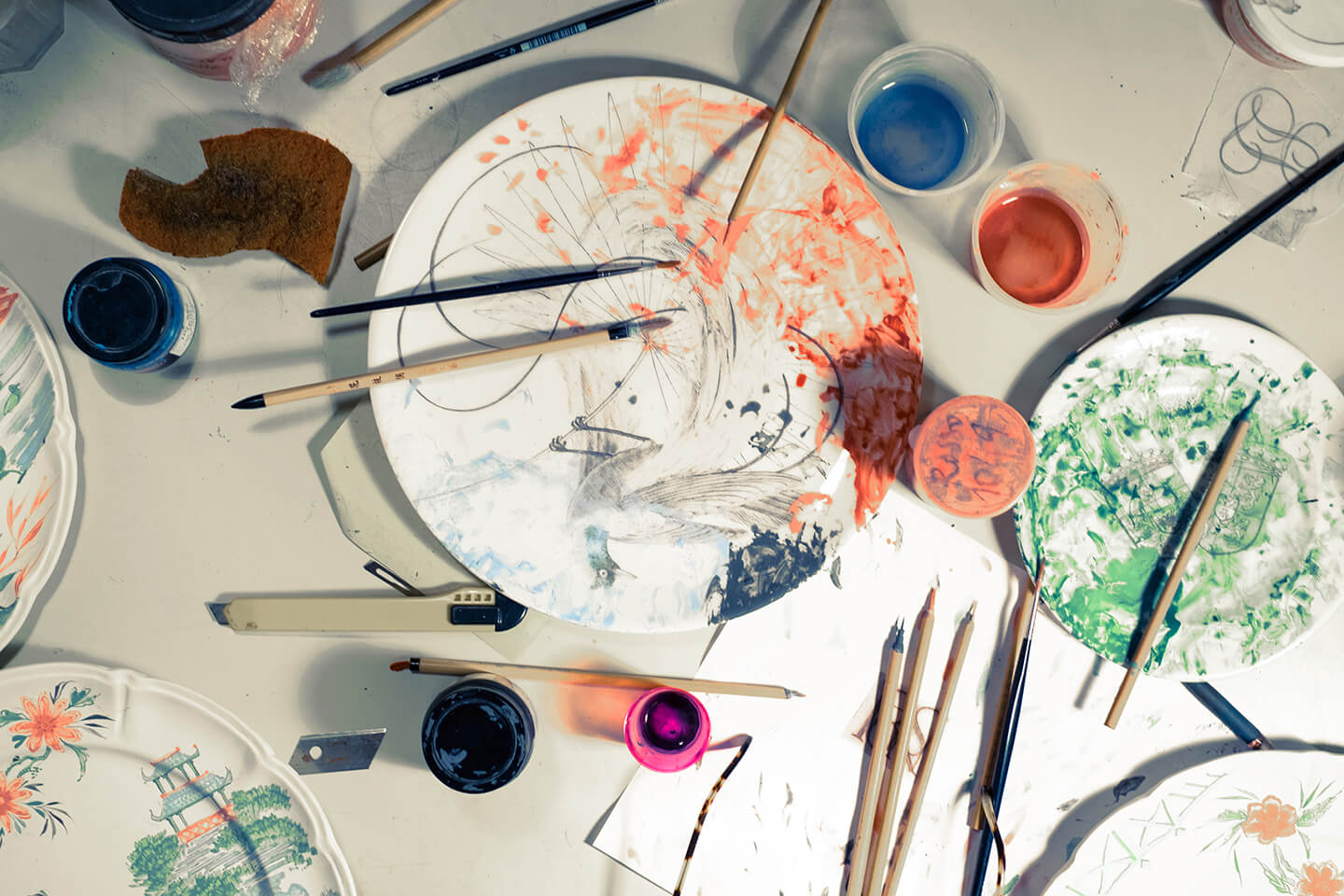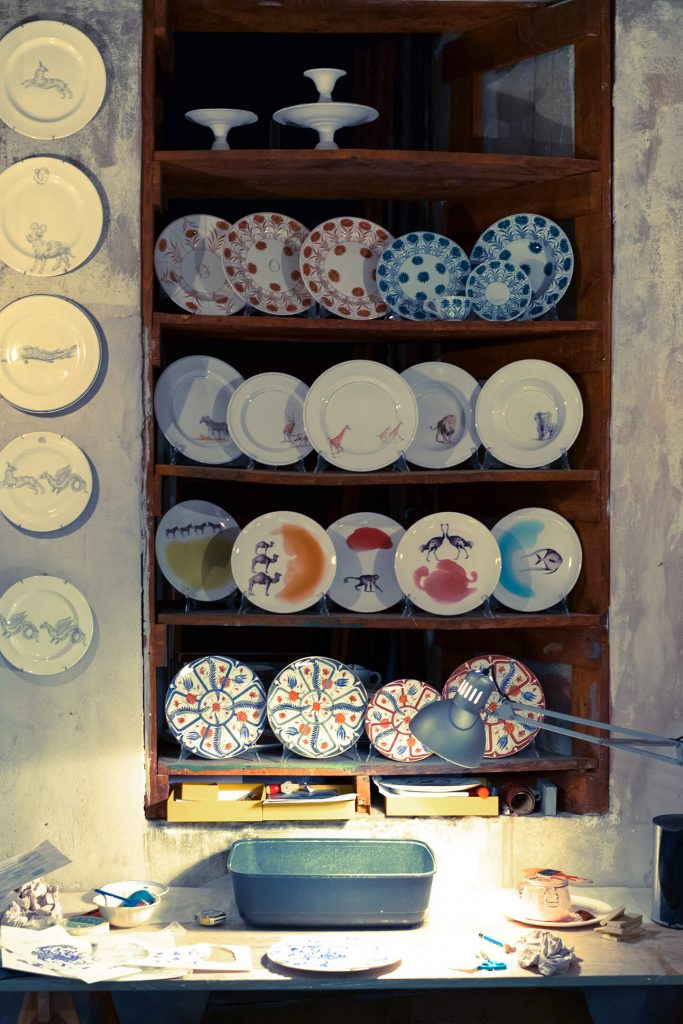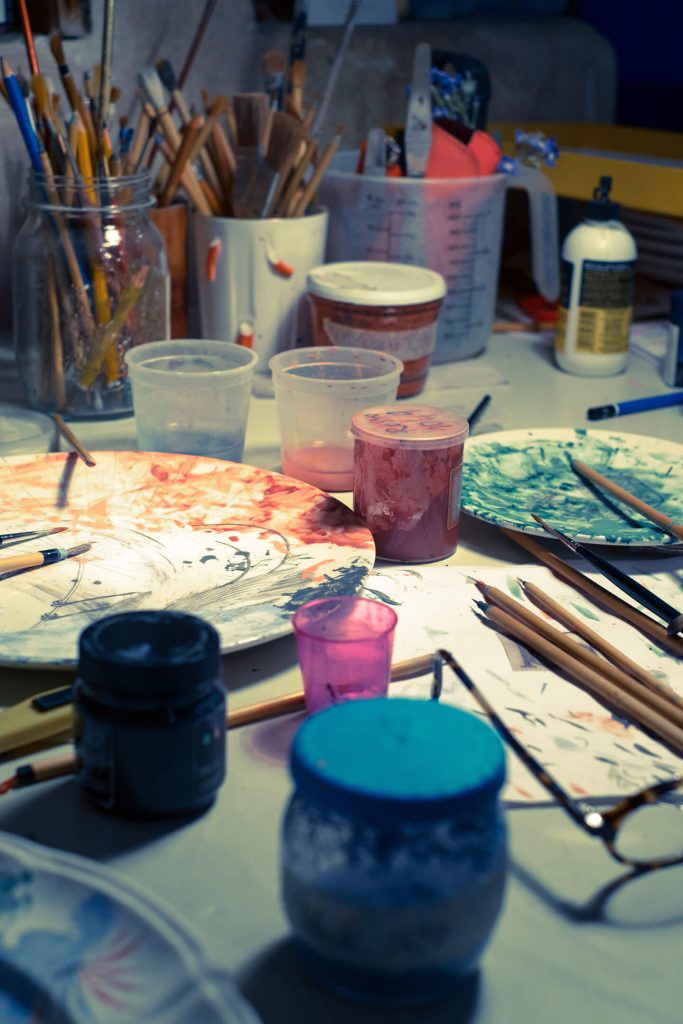 Shop the story