HenrietteH, the lover panties
HenrietteH
I like the idea that a lover
choose my panties to make love !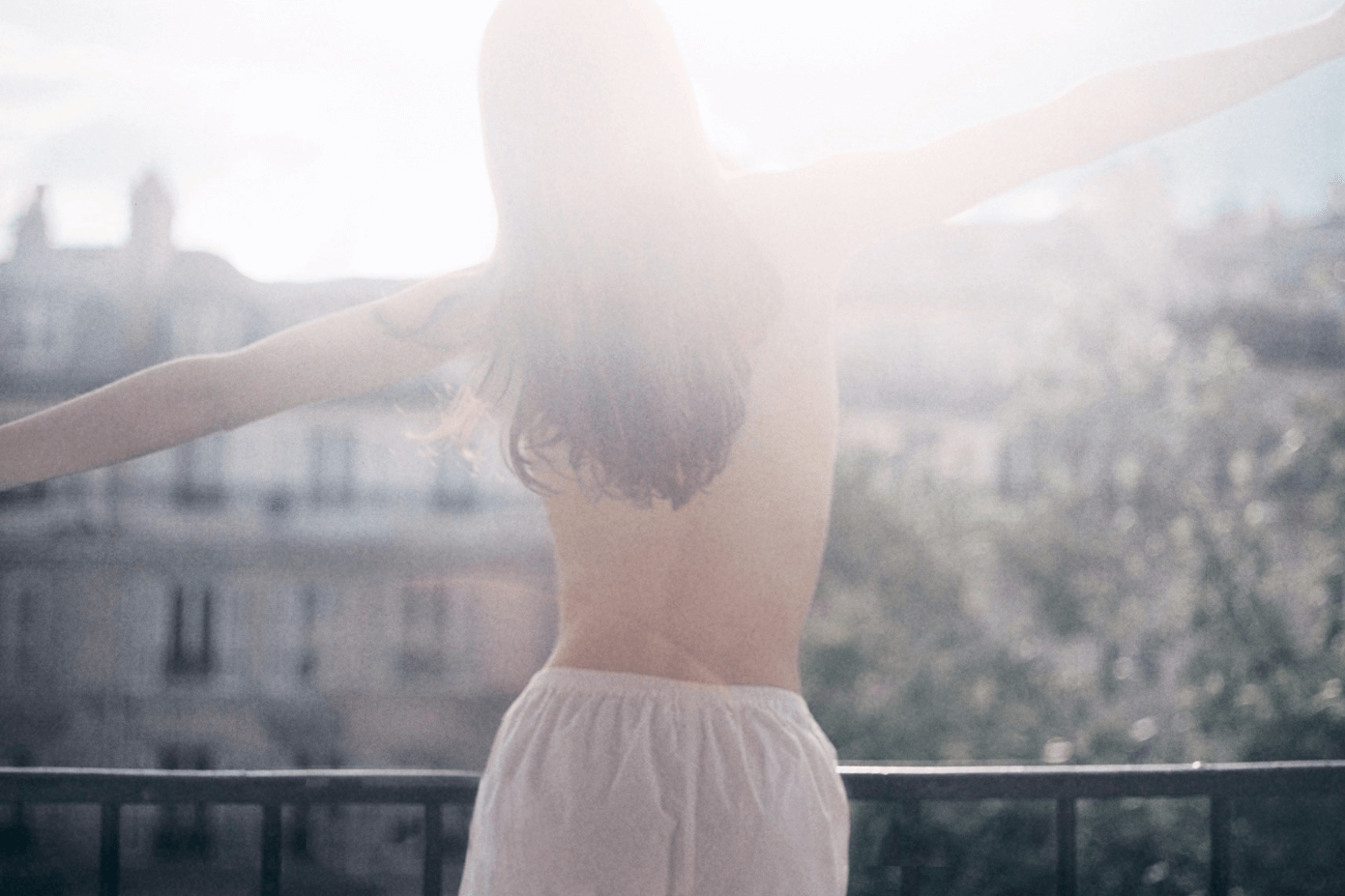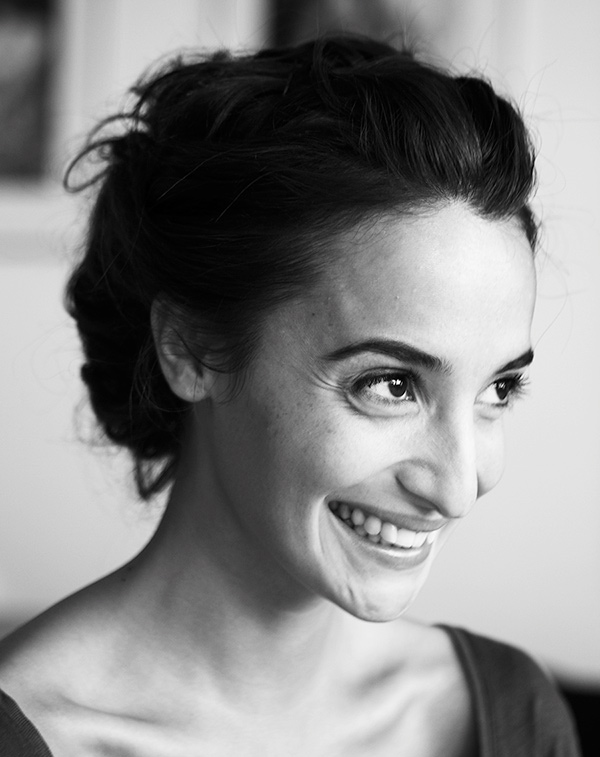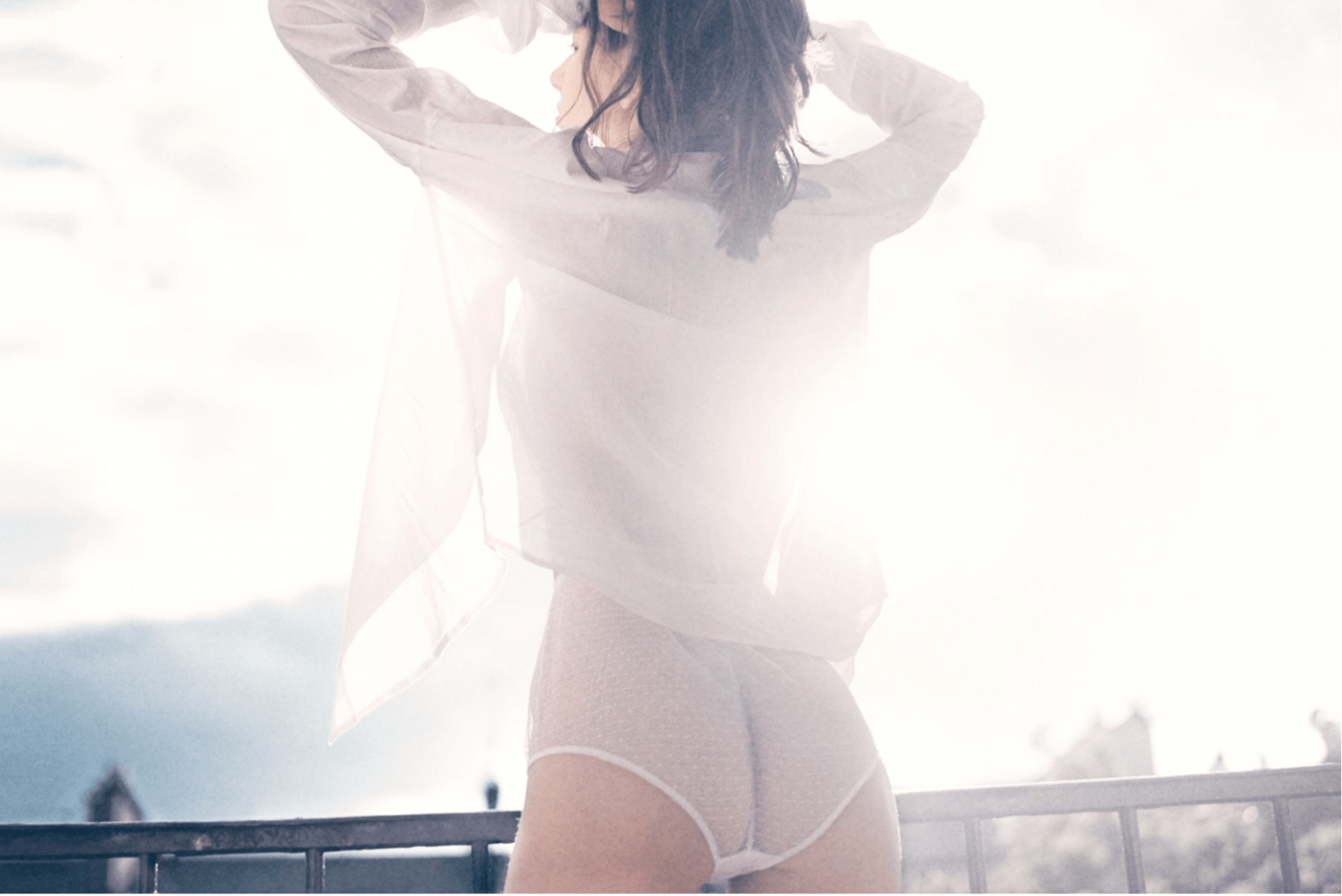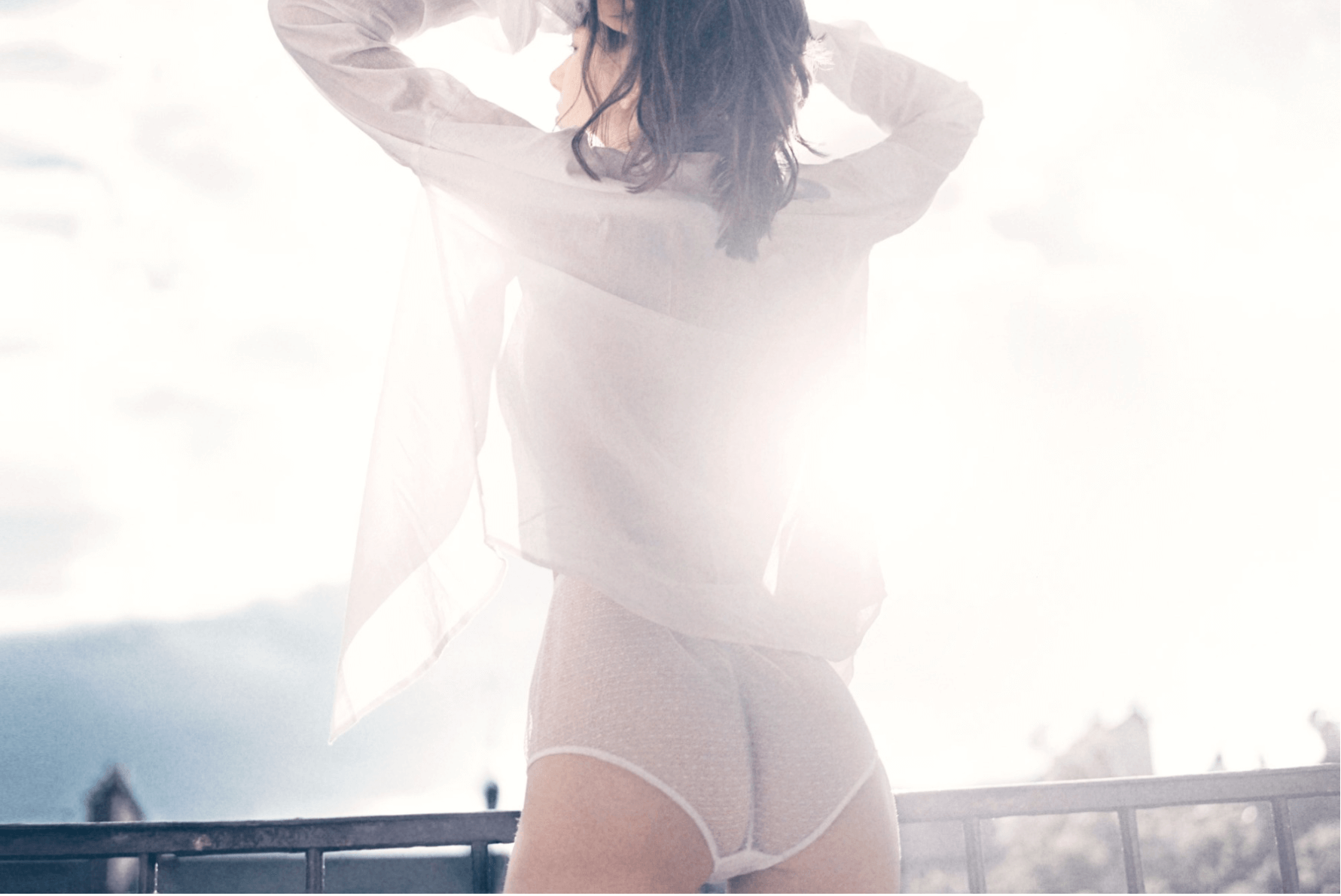 HenrietteH. has always imagined her collections as love stories. Her overflowing and free imagination, gave life to many romantic collections. The charm of an old lace mixed with the fantasy of a modern Parisian! Dreamy, literary and resolutely poetic. All HenrietteH fashion items are made in France and hand-embroidered in Paris.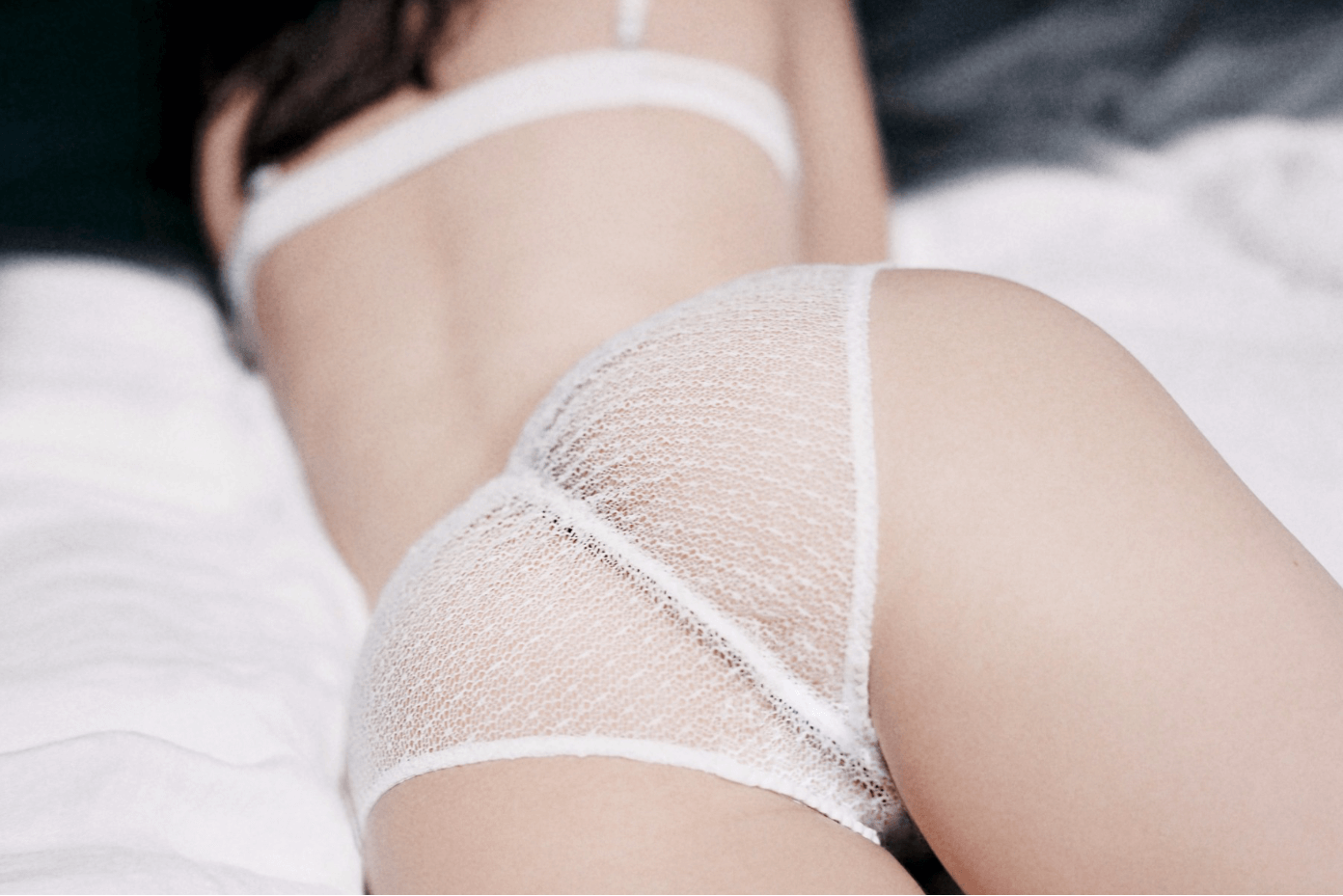 Shop the story